Dashboard for Rapid Vehicle Electrification, or DRVE, is a powerful tool that equips users with decision-relevant information on the financial viability and environmental impact of light-, medium-, and heavy-duty vehicle fleet procurements across an entire fleet. The Microsoft Excel-based tool can evaluate a variety of procurement ownership structures, vehicle types, electric vehicle charging configurations, and many more scenarios.
In a nutshell, the tool allows users to import all fleet vehicles and compare a fleet's conventional vehicles with an electric vehicle alternative. The analysis compares vehicles on a total cost of ownership basis along with well-to-wheels emissions based on regional electrical grid characteristics.
Get started by downloading a copy of the tool and user guide below. Sample data is also provided for users who want to try the tool before providing their own data.
The tool is currently supported on Windows 10, and requires Excel 2016 or a later version.
Please send an email to drve@atlaspolicy.com with your thoughts, your suggestions, or any issues that you find. 
This tool was created with funding from the Electrification Coalition.
User License
Copyright (c) 2022 Atlas Public Policy L.L.C.
Permission is hereby granted, free of charge, to any person obtaining a copy of this software and associated documentation files (the "Software"), to deal in the Software without restriction, including without limitation the rights to use, copy, modify, merge, publish, distribute, sublicense, and/or sell copies of the Software, and to permit persons to whom the Software is furnished to do so, subject to the following conditions:
The above copyright notice and this permission notice shall be included in all copies or substantial portions of the Software.
THE SOFTWARE IS PROVIDED "AS IS", WITHOUT WARRANTY OF ANY KIND, EXPRESS OR IMPLIED, INCLUDING BUT NOT LIMITED TO THE WARRANTIES OF MERCHANTABILITY, FITNESS FOR A PARTICULAR PURPOSE AND NONINFRINGEMENT. IN NO EVENT SHALL THE AUTHORS OR COPYRIGHT HOLDERS BE LIABLE FOR ANY CLAIM, DAMAGES OR OTHER LIABILITY, WHETHER IN AN ACTION OF CONTRACT, TORT OR OTHERWISE, ARISING FROM, OUT OF OR IN CONNECTION WITH THE SOFTWARE OR THE USE OR OTHER DEALINGS IN THE SOFTWARE.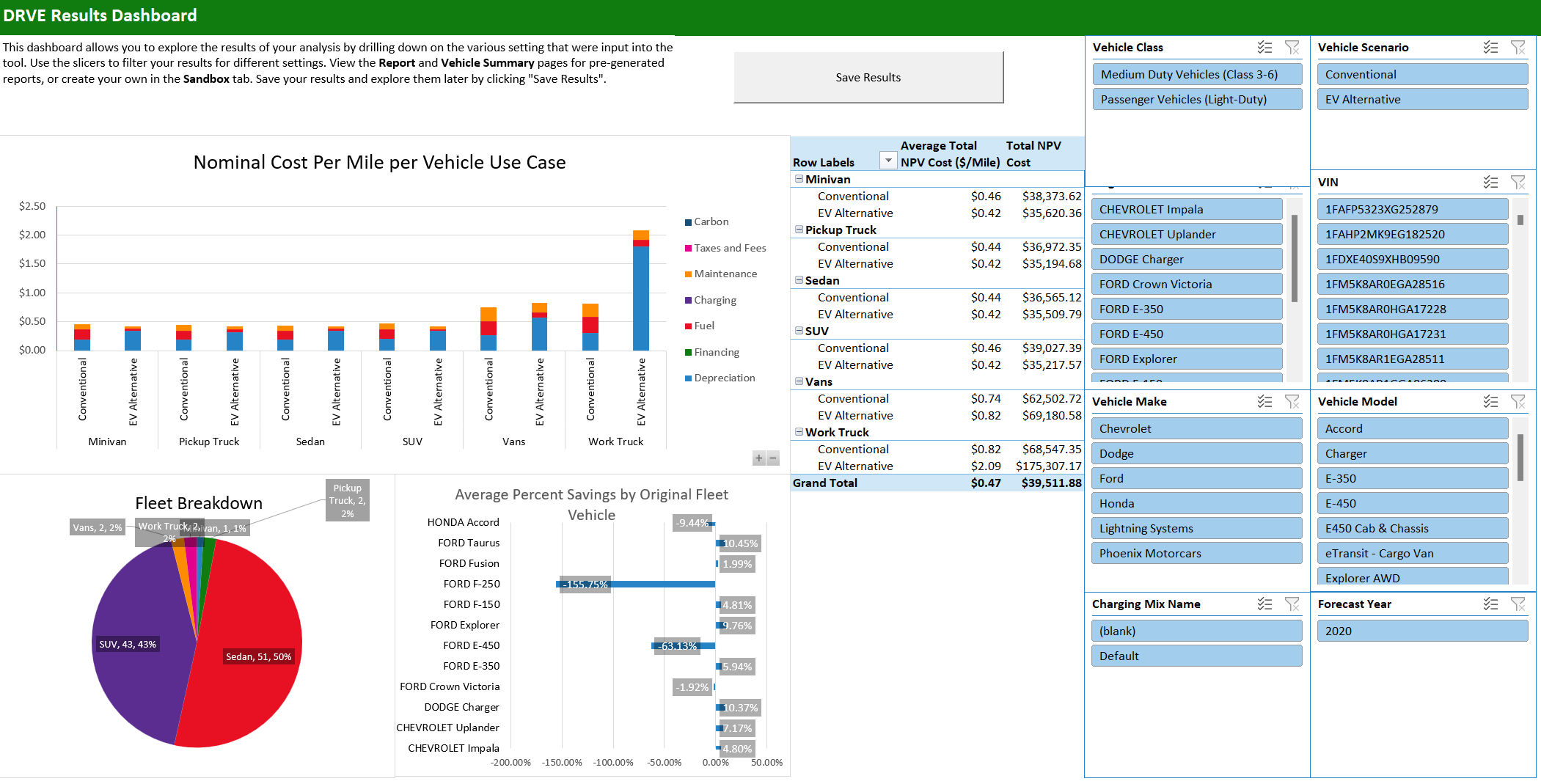 More About this Resource