Since 2012, utility commissions across the country have approved more than $2.6 billion in transportation electrification investments. $1.2 billion, almost half of the all-time total, was approved in 2020 alone. This represents a three-fold increase over the amount approved in 2019 and the largest year on record for approved investments by investor-owned electric utilities in transportation electrification.
More than 95 percent of the investment approved in 2020 occurred in the second half of the year. This surge came in the third quarter of 2020 with the approval of $701 million across six utilities in New York in July and the approval of Southern California Edison's $436 million Charge Ready 2 program in August. By comparison, only $60 million in utility investment was approved between January and June 2020. In total, approvals in 2020 could support up to 101,000 Level 2 and 1,875 DC fast charging (DCFC) stations.
This report elaborates on the trends in transportation electrification programs from investor-owned utilities (IOU) in 2020 and was supported by the Natural Resources Defense Council.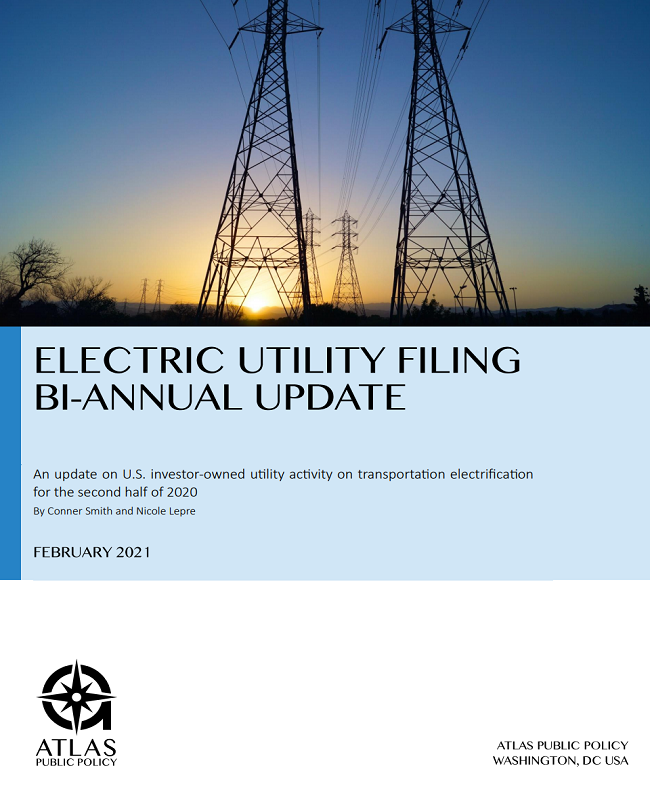 More About this Resource