Buildings Hub is an online platform that empowers the building decarbonization community with the latest data, research, and policy developments in the buildings sector. Our dashboards describe the state of our building stock and energy usage, the public policy and investment landscape, and the emissions impacts of the buildings sector.
Buildings contribute nearly 13 percent of U.S. greenhouse gas emissions. Clear, reliable, and centralized data on the buildings sector is crucial in addressing climate change. Further, over half of our buildings were built before 1980. Older buildings were built using different energy standards, technologies, and fuel sources. Buildings Hub is designed to help policymakers navigate the dual challenges of retrofitting these older buildings with the latest technologies while ensuring that newly constructed buildings use the safest and most sustainable building practices available.
Tracking down the latest data, research, and emerging developments in buildings policy can be challenging and time consuming. With Buildings Hub, we are making decision-ready information available at your fingertips, so users can focus on promoting the policies, programs, and technologies we need to decarbonize the buildings sector. By registering with Buildings Hub, you will be granted access to a wide collection of data through a set of interactive and intuitive dashboards. The data is sourced from a combination of public agency reporting, manual research, and licensing agreements with data providers. In addition, you will gain access to a network of likeminded colleagues and a database of tools, resources, and media coverage to stay plugged in to the building decarbonization community.
Register here to join our fast-growing community of professionals working on building decarbonization!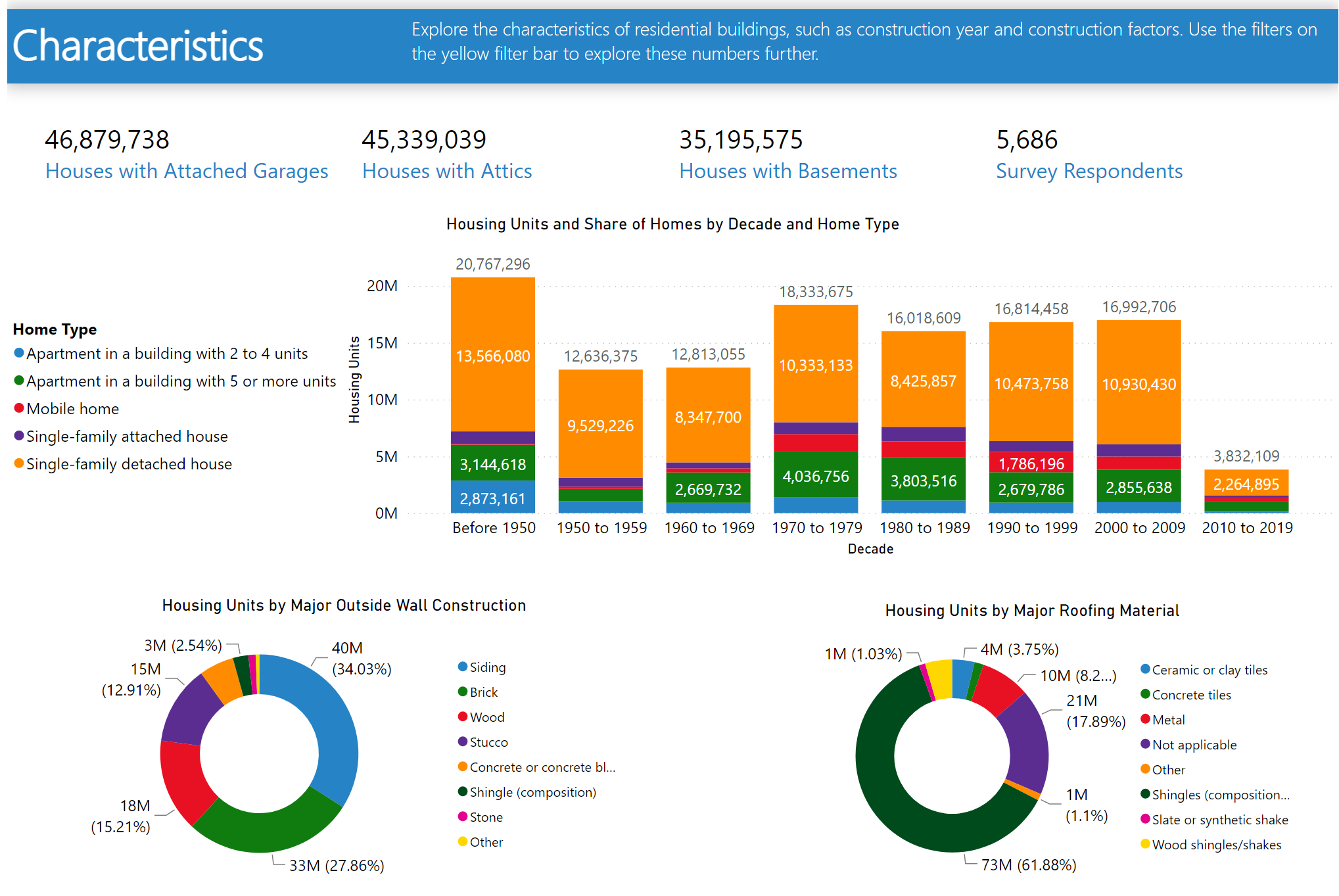 More About this Resource