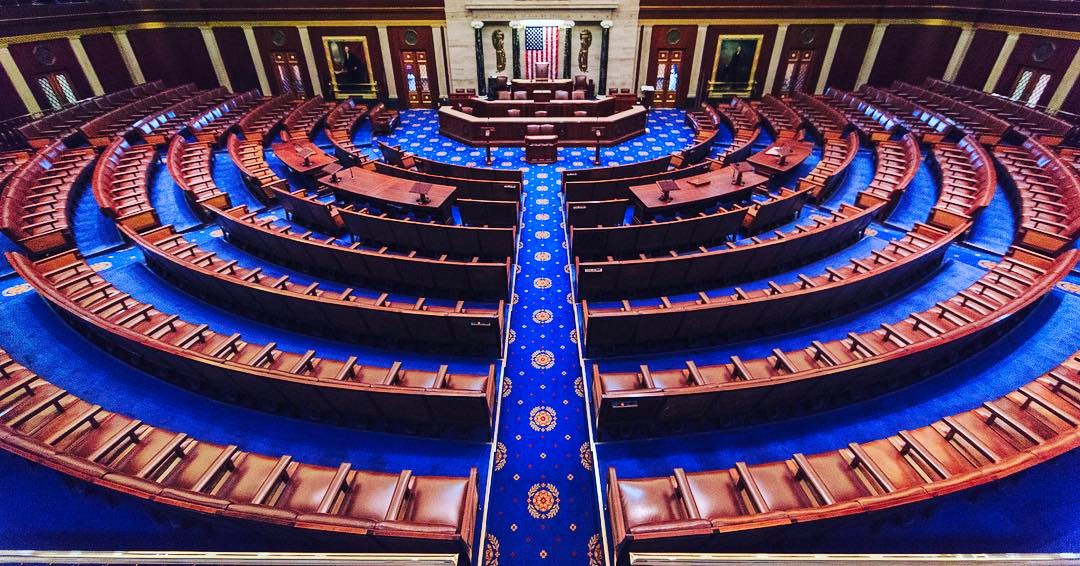 On Thursday afternoon last week, updated text of the Build Back Better Act was released. The framework is now a $1.75 trillion package with an additional $100 billion for immigration (down from $3.5 trillion total). The signature element is a $555 billion allocation for climate investments. For a sense of scale, according to E&E News this bill is up to five times greater than any existing climate investment by the U.S. federal government. We waded into the weeds of the bill to give you a sense of how this bill shakes out for electric vehicles.
Let's start with some of the headline elements. The tax credit amount for purchase of a new EV appears unchanged from the first draft of the reconciliation bill. Shannon Osaka at Grist offers some useful analysis about the passenger vehicle tax credit. The credit is both fully refundable (whatever you do not spend, you can get back) and transferable (you get the money upfront, no need to wait to file your taxes). To refresh your memory, the bill includes an additional $4,500 for union and domestic made vehicles and an additional $500 for domestic made batteries. Currently the existing $7,500 credit applies regardless of where the vehicle is made however beginning in 2027, the credit will only apply to vehicles assembled in the United States. Importantly, the sales cap is removed so Tesla and GM are eligible for the credit once again. The secondhand vehicle tax credit increased from $2,500 to up to $4,000 in this version of the bill and applies to vehicles valued at under $25,000.
Funding for Clean Heavy-Duty Vehicles is unchanged at $5 billion and includes $2 billion for underserved communities. The Greenhouse Gas Reduction Fund, which will fund low emissions activities is now worth $29 billion (up from $27.5 billion) with a $2 billion EV supply equipment (EVSE) standalone and $8 billion dedicated for projects in low-income or disadvantaged communities.
There are also nine sections that we tracked that are no longer included in the updated reconciliation bill as separate, standalone elements. They may have been renamed and subsumed into other elements, and so if you have any insight, please get in touch. These include:
– Federal Energy Efficiency Fund ($17.5 billion)
– Transportation Electrification ($10 billion)
– Energy Efficiency and Conservation Block Grants ($5 billion)
– National Institute of Standards and Technology Supporting American Manufacturing ($2 billion) – this funding may have been pulled into the Hollings Institute Funding ($260 million) and the new National Institute of Standards and Technology Manufacturing ($240 million)
– Electric Vehicle Supply Equipment Rebate Program ($2 billion) – this funding may have been pulled into the expansion of the Greenhouse Gas Reduction Fund, which includes $2 billion for EVSE
– Electric Vehicle Charging Equity Program ($1 billion)
– Exempt Facility Bonds for Zero-Emission Vehicle Infrastructure
– State Energy Plans ($500 million)
– District of Columbia Clean Vehicle Fleet ($10 million)
The loss of the Transportation Electrification section appears to be a big deal. The original proposal was worth $10 billion and "Direct[ed] the DOE to provide grants for qualified electric transportation projects and for the installation of EVSE, multi-use charging hubs, MDHD vehicle smart charging management and refueling, battery recycling, shipside or shoreside electrification for ground support at ports, and electric airport ground support vehicles."
Funding allocated to federal fleets is both down and up, depending on how you look at it. Funding specifically for cleaner federal fleets was cut. Funding for the USPS to electrify its fleet was cut by $1 billion and funding for the General Services Administration to do the same for other government vehicles was cut by $2 billion. That said, the USPS has indicated that even with this slightly trimmed funding allocation, all new vehicle acquisitions could be electric by 2028. Further, there is new, related funding for "emerging and sustainable technologies" for the General Services Administration. All together, we tracked a net increase of over $1 billion for the GSA and USPS, though with a wider mandate than electrifying fleets.
Other elements were expanded. For instance, Energy Community Reinvestment Financing was bumped up by $3 billion.
We anticipate further revisions before a final vote. While some significant EV elements have been cut in this bill, the story remains that the reconciliation bill is still a big boon for electric vehicles. If we missed anything, you can reach us at info@atlaspolicy.com.
Note: an earlier draft said the Port Infrastructure and Supply Chain Resilience was expanded however this is not correct and has been removed. 
About the author: Tom Taylor