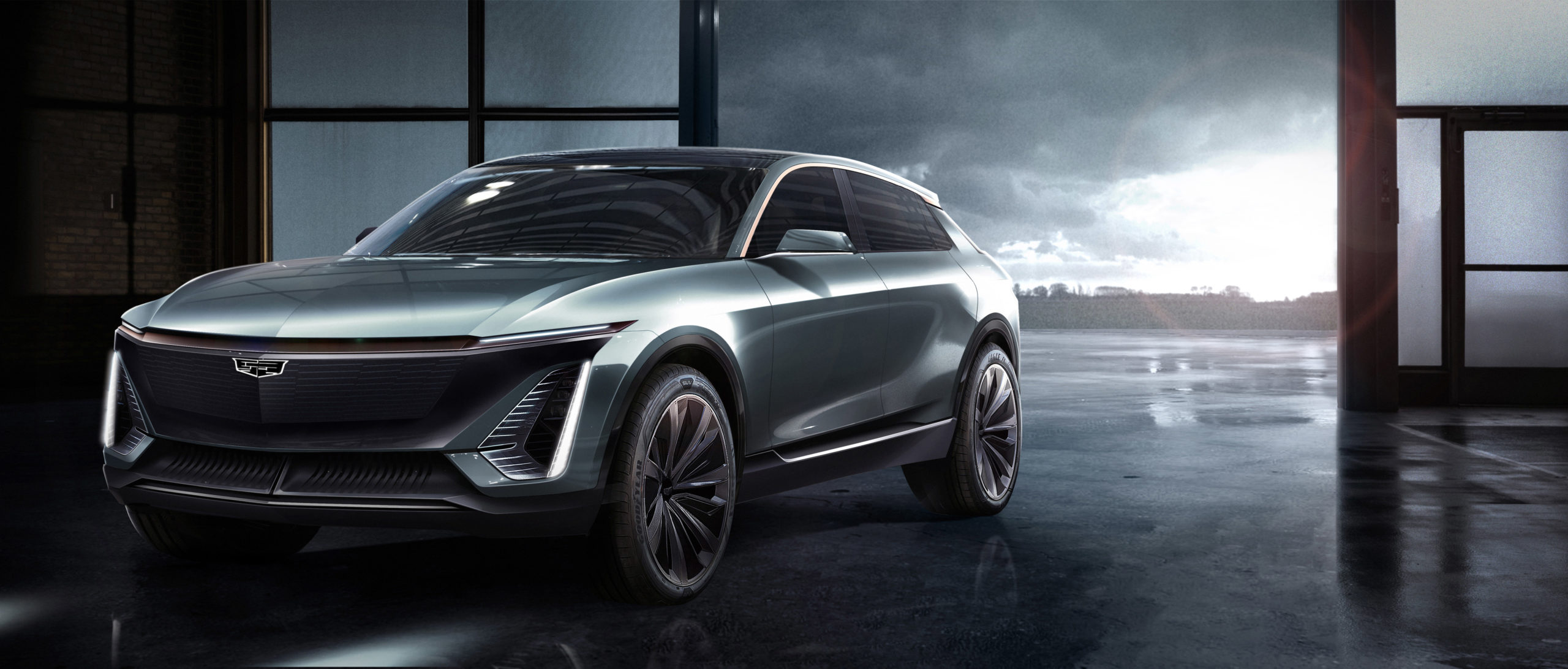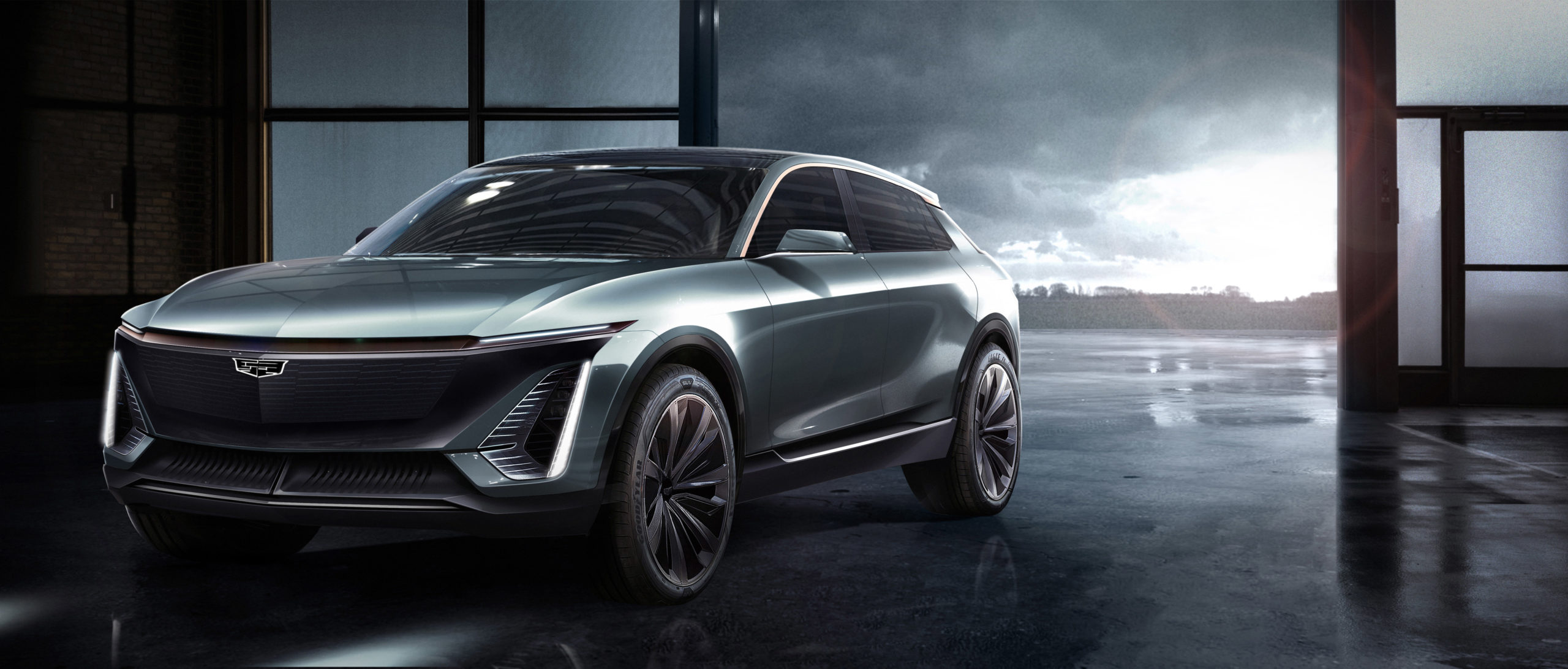 The flood of new models expected in 2020 is going to require a surge in battery production. Anticipating potential supply crunches as battery demand rises, automakers are stepping up their investment in batteries with several looking to produce them domestically in the United States. GM, which has been under fire from labor groups following a prolonged labor strike that concluded in late October, announced last week that they will be investing in a new battery plant and creating 1,100 jobs in Ohio.
GM will partner with LG Chem on the $2.3 billion deal in an effort to bring jobs to the Midwest in addition to meeting the demand for cheaper EVs. This investment will contribute to GM's wider electrification strategy, which has committed more than $8 billion to electrification over the next several years. For their part, LG Chem is also increasing their investment in the U.S. battery sector with customers including Tesla, Ford, VW, Volvo, Renault, and Hyundai.
Battery investment is being made to head off potential supply shortages as automakers around the world ramp up EV production in 2020. In anticipation of new releases, automakers have discontinued older offerings throughout the year. From the beginning of 2019 through November, states offering more than 20 EV models decreased from 26 to 18.
Battery investment is not only accelerating in the United States. China continues to dominate global battery production, and LG Chem is planning an additional $2.8 billion investment in a plant servicing Tesla's operations in Shanghai. Globally, the EV Hub Private Investment dashboard is tracking more than $113 billion in battery investment for EVs. China and Germany lead with more than 80 percent of the batteries-only investment tracked.
GM faces tough competition as U.S. automakers also ramp up their EV investment. Tesla, which accounts for more than 60 percent of U.S. EV sales through September 2019, is leading battery investment in the United States with almost $5 billion committed. Neighboring auto giant Ford is also accelerating their electrification strategy and relying on partnerships with leading automakers like VW to support their new models. Ford's EV platform is on the rise following the recent announcement of the the highly-anticipated Mustang Mach-E, which has already sold out its first round of pre-orders.
Ford is also positioned to be a tough competitor for GM's planned electric pickup. GM's offering and the all-electric Ford F-150 are both planned to hit the market in 2021. Sales of the Ford F-series were almost double the sales for GM trucks in 2018 and Ford's partnership with Rivian is expected to deliver a high-performance powertrain for the all-electric F-150.
Regulatory divergences are also likely to play a part in the electrification race. While Ford has sided with VW, BMW, and Honda in support of California's efforts to maintain tougher emissions standards, GM has aligned with Toyota and Fiat-Chrysler in support of the Trump administration's proposed rollback. This split coincides with a period of waning EV sales through the third quarter of 2019. If this trend continues through the end of 2019, automakers will face a tough start to the new year as they attempt to drum up demand for new EV offerings. Stay tuned for the end of year wrap up on the EV Hub as fourth quarter sales are reported.
About the author: Conner Smith