This report sets out a zero-emissions transition strategy for the heavy-duty trucking (HDT) sectors in the United States, Europe, China, and India. It identifies what needs to happen to enable this future between now and 2050. The Trucking Transition Strategy model ("the model") underpins this transition strategy, which has three main aims:
• Provide a detailed reference point for the changes needed over the next 30 years to underpin corporate target setting, science-based targets, and financial sector alignment methodologies.
• Inform the 2020s' priority actions, trade-offs, and decisions of stakeholders that will shape the road freight markets, including transport buyers, logistics players, fleet owners, truck manufacturers, energy and infrastructure providers, policymakers, and financial institutions.
• Catalyse actions from stakeholders across the value chain that together will unlock investments in zero-carbon solutions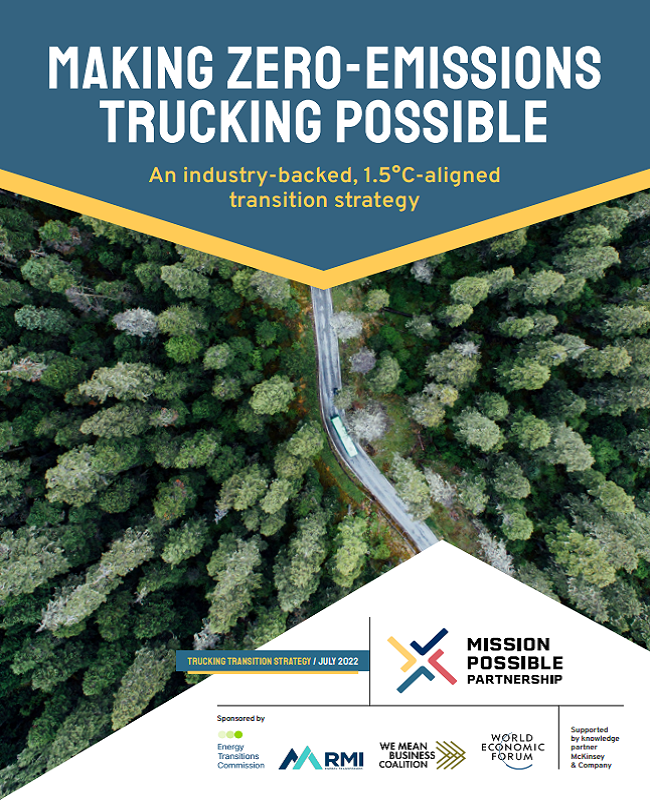 More About this Resource