To evaluate the environmental impacts of shared micromobility and understand how shared modes like bikes and electric scooters can help contribute to sustainability goals, cities need actionable, comparable data from micromobility operators.
Assessing the Environmental Impact of Shared Micromobility Services: A Guide for Cities is the first comprehensive guide to support cities in navigating the process of understanding emissions from shared micromobility.
Focusing on life cycle emissions assessments (LCA), the guide builds on existing LCA standards and presents micromobility-specific guidance to help cities clarify their use cases for environmental impact data, request the right data and use insights to inform policy and program design.
The guide was developed with input from a working group of representatives from city governments, micromobility operators and subject matter experts from the United States and Europe.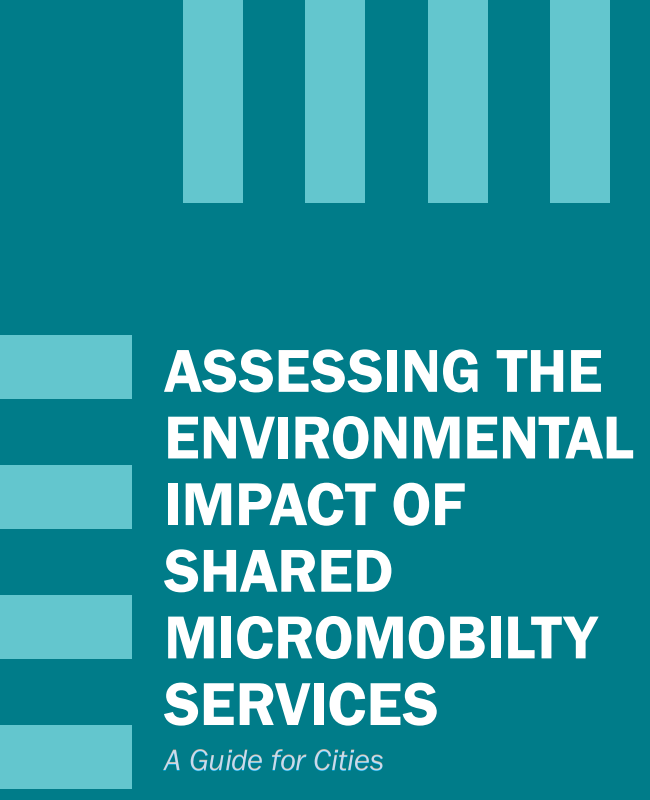 More About this Resource