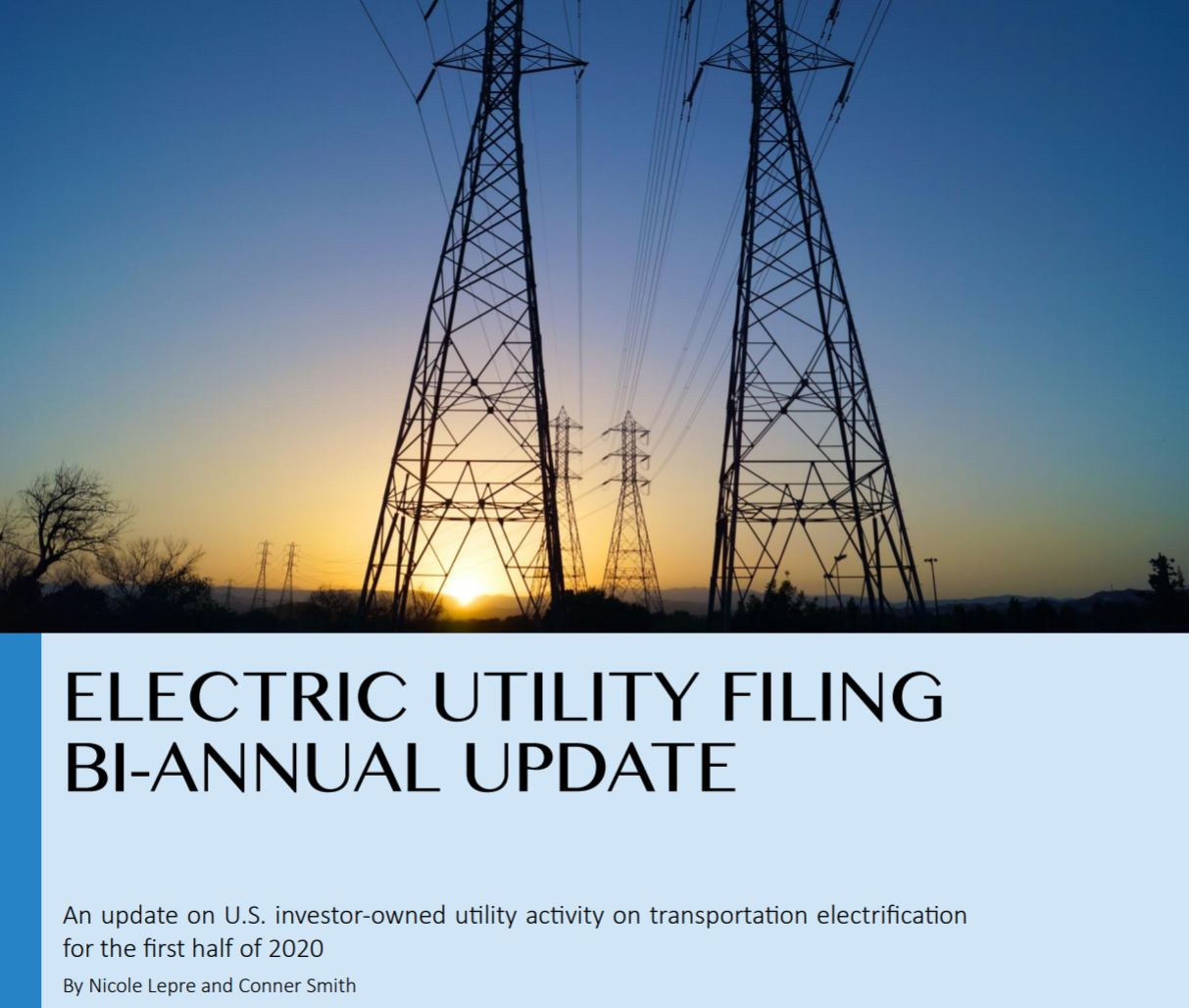 Across the United States, approved utility investment in transportation electrification since 2012 now totals more than $2.6 billion. So far in 2020, 95 percent of the $1.2 billion approved fell in the third quarter with two major approvals in New York and California in July and August. For the first half of the year, approved utility investment was down almost 50 percent compared to 2019 with only $60 million in approved programs between January and June. This stems partially from the lengthy nature of the regulatory approval process, which has generally been exacerbated by the COVID-19 pandemic.
Approvals for the first and second quarters of 2020 could support an additional 485 Level 2 and 70 DC fast charging stations. Almost all of these stations are included under a $39 million program from Con Edison in New York and a $20 million program from Dominion Energy in Virginia. New proposals far exceed approved investment in the first half of 2020 and could bring an additional $272 million in investment. Xcel Energy accounts for almost all of these proposals with two large filings, one in Colorado and another in Minnesota. The Minnesota program proposes $157 million in EV rebates and other transportation electrification investments in an effort to provide stimulus and relief from the economic effects of COVID-19. In Colorado, Xcel is aiming to invest $102 million as part of a broader transportation electrification plan filed in compliance with legislation passed in the state in May 2019.
Make-ready programs have become increasingly common throughout 2020. Three of the six programs approved during the first half of 2020 were make-ready programs, and make-ready programs also accounted for a majority of the funding in the two large programs approved in New York and California in July and August.
Utilities and commissions in leading EV markets continue to show leadership in designing utility programs to make sure the benefits of transportation electrification are experienced equitably. Both of the programs approved in Colorado during the first half of the year include a focus on underserved communities and the two large New York and California approvals during the third quarter also include a significant focus on underserved communities. Medium- and heavy-duty electrification is also seeing increased support through utility programs and Xcel's proposal to provide up to $100 million in rebates for electric transit buses in Minnesota is one of the largest commitments to the medium- and heavy-duty sector proposed by a non-California utility to date.
Looking ahead, New York and California are unlikely to make large new proposals next year since both states recently received large approvals. As a result, there may be less new proposed utility investment next year since programs filed by utilities in other states have tended to be smaller than those in New York and California. Furthermore, the start-stop nature of individual applications approved via a lengthy and litigated process could underscore the need for decision-makers to consider policies that would provide a more durable foundation of utility support upon which independent investments can rely. For example, California Assembly Bill 841, signed into law on September 30th, requires "make-ready" infrastructure on the utility side of the meter to be provided at no-cost to customers at typical sites, which will offer more consistent, predictable market support. This is positioned to especially benefit residents of multi-unit dwellings who face higher barriers to installing charging infrastructure compared to residents of single-family homes. Our Electric Utility Filing Bi-Annual Update provides more insights on the trends we are seeing in the utility sector in the first half of 2020 and beyond.
About the author: Conner Smith