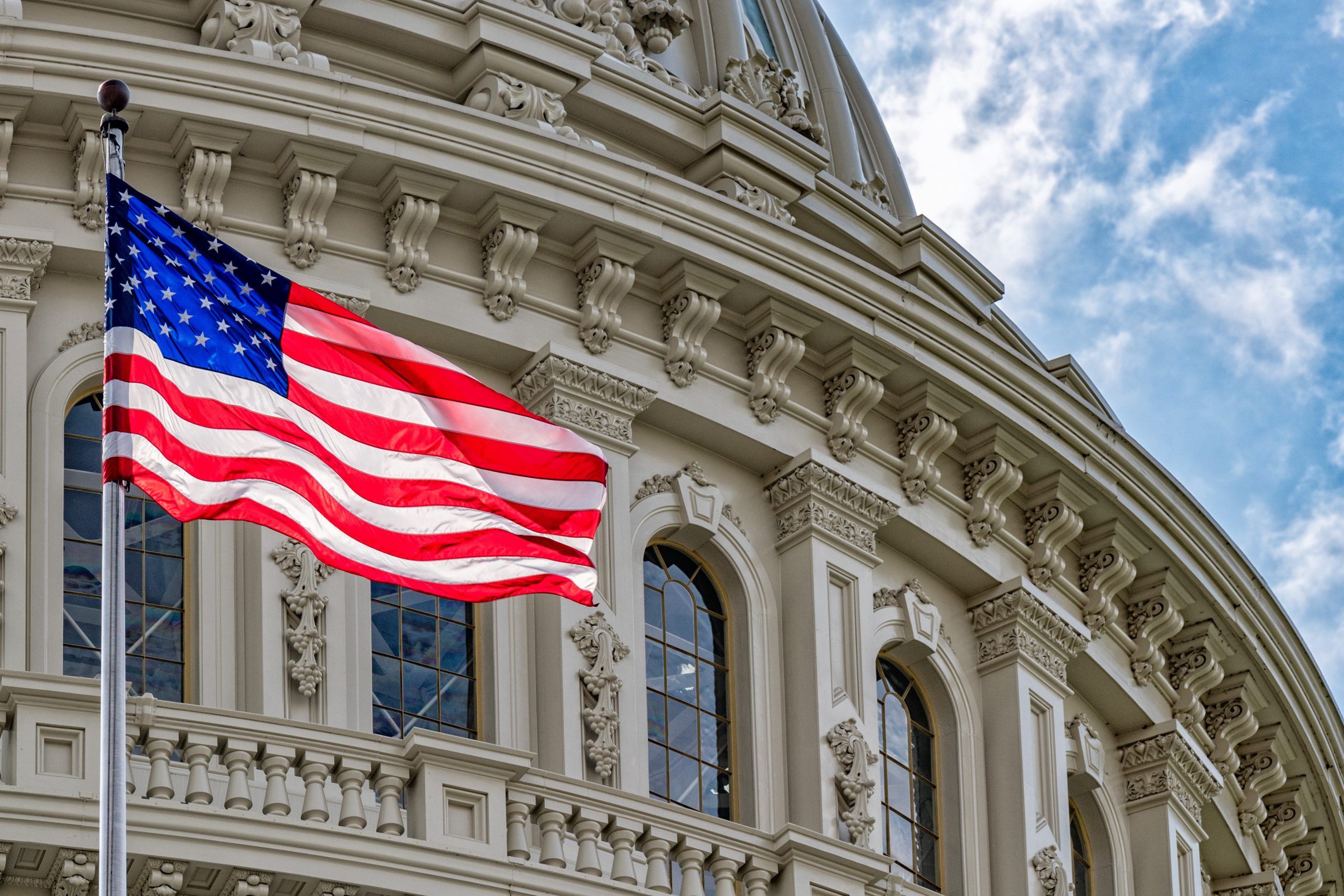 Many State legislatures have reconvened for the 2023 legislative session. Here are some legislative trends we have seen in the past month.
Let's start with the not so good news. A few states have kicked off their legislative sessions by introducing anti-EV measures, including Wyoming and Virginia. Namely, Wyoming's Senate Joint Resolution 0004 moves to phase out the sale of new electric vehicles in the state by 2035, though it is unlikely to hold up. Introduced by Jim Anderson and five other Republican co-sponsors, the bill cites oil and gas production being long one of Wyoming's "proudest and valued industries, creating countless jobs and contributing to the state's revenue streams." Anderson told the Washington Post in a phone interview recently that the bill was written in response to California's clean cars regulations, with the hopes of creating buzz about continuing the choice to purchase new gas-powered vehicles.
Virginia is also pushing back on California's clean cars rule, which we have covered previously. In 2021, the state's legislature voted on a trigger law that would bind the state to California's vehicle emissions standards. Introduced by Delegate Wilt, Virginia's House Bill 1378 seeks to repeal those standards, citing burdensome cost demands and grid strain. The bill passed in the House on January 25th, though appears unlikely to pass the state Senate.
There has also been some legislative movement relating to direct sales. Virginia's House Bill 2468 moves to streamline the process for direct sales manufacturers to operate in Virginia, which has garnered support from Tesla. The company has asked supporters to email legislators in support of the bill. Meanwhile, Mississippi's House Bill 401 would prevent automakers from opening physical stores and require them to operate through independent dealerships, a step backwards in the fight for direct sales.
Lastly, we have seen some promising steps forward on the medium- and heavy- duty electric vehicle side. Maryland's recently introduced House Bill 230 would require the Department of the Environment to adopt rules by December 1st, 2023 that would establish requirements for the sale of new zero-emission medium- and heavy-duty vehicles, joining a growing cohort of states following in California's footsteps adopting clean trucks regulations. Maryland's House Bill 550 also offers incentives for medium-and heavy-duty vehicles by offering businesses that switch from gas-powered trucks to electric trucks grants that cover 100 percent of the cost differential. On the other coast, legislators in Washington introduced House Bill 1368, which requires school districts to purchase zero emission school buses beginning September 2035 and establishes a zero-emission school bus grant program for the replacement of school buses powered by fossil fuels with zero emission school buses. Eligible recipients for the grant program include school districts, charter schools, and state-tribal education compact schools, though it is unclear if any funding will be appropriated for this program.
There were other developments in Illinois, Indiana, Maryland, Minnesota, Mississippi, New York, Pennsylvania, Virginia, Washington, West Virginia, and Wyoming. See the full list below, or dive in deeper on the State Policy Dashboard.
January legislative update:
About the author: Moe Khatib