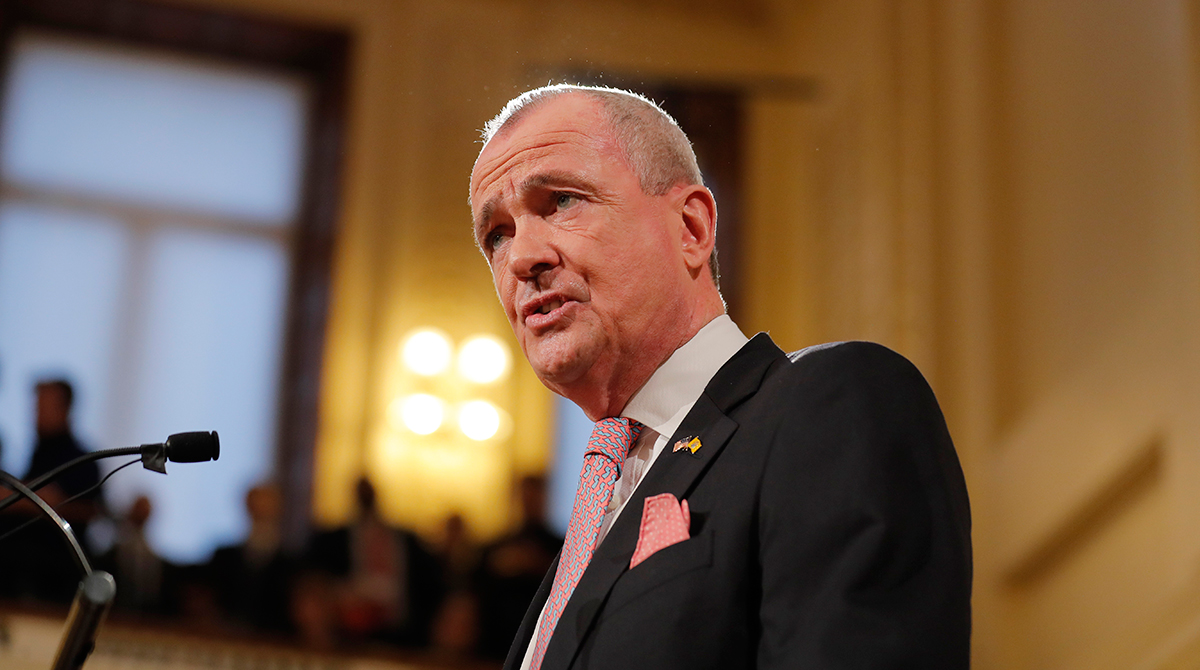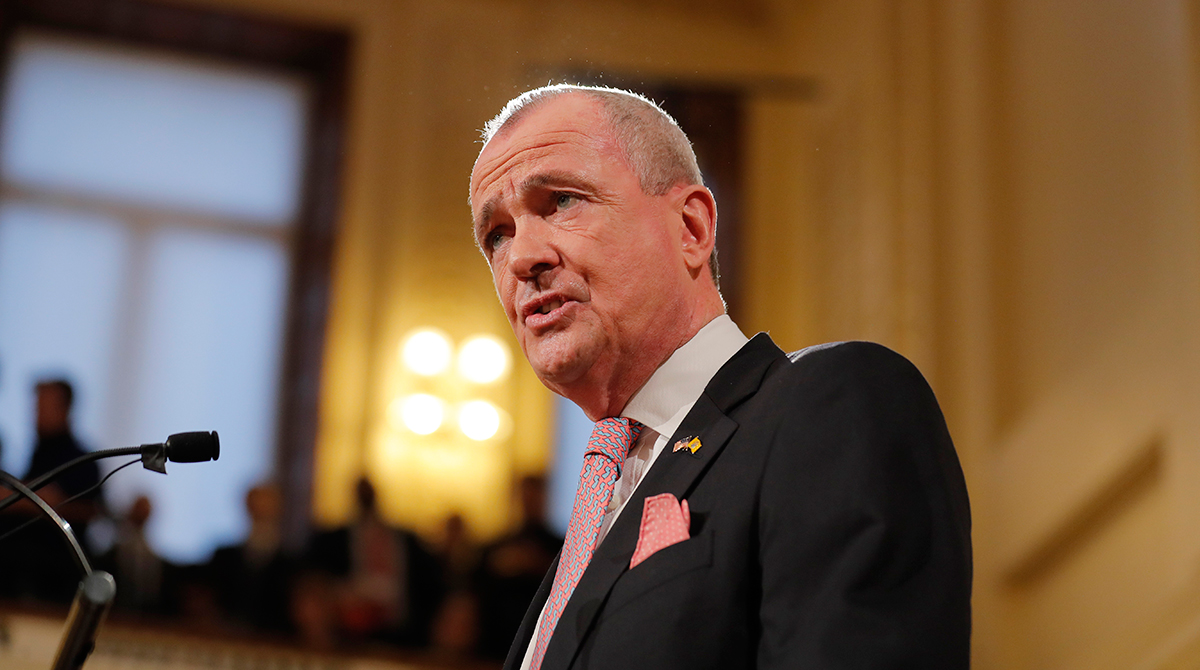 Correction: this version clarifies the mechanism proposed by TCI.
A flurry of activity from several EV market leaders in the early days of 2020 indicates that states are likely to continue to show leadership on the development of new EV policy as federal support wanes. In addition to declining to extend the federal EV tax credit to automakers who have entered the phase-out period, policymakers in Washington D.C. continue to battle California and their allies seeking to maintain tougher emissions standards for light-duty vehicles. In addition to these skirmishes, the Trump administration also seems poised to restrict the freedom of states to establish independent emissions regulations for trucks.
The road proved bumpy for EVs in 2019, which saw a nine percent decline in passenger EV sales compared to 2018. In order to send clear signals to industry investors that states are determined to lead in EV market growth, New Jersey and others are stepping up and doubling down on their commitments to transportation electrification in 2020.
Throughout 2019, New Jersey worked to strengthen statewide and regional EV partnerships to facilitate the rollout of new programs in 2020. The state awarded more than $27 million for electric transit buses and light-duty charging stations last year, all of which came from the VW Settlement. This increase in state funding accompanied the establishment of the State Interagency Electric Vehicle Partnership in June 2019. The partnership combines the efforts of the New Jersey Board of Public Utilities (BPU), New Jersey Department of Environmental Protection, and the New Jersey Economic Development Authority and directs these agencies to make the investments necessary to support the state's goals to deploy 330,000 ZEVs by 2025.
According to the Natural Resources Defense Council, EV and charging station deployment in New Jersey will have to increase by more than 10 times based on 2019 EV market figures in order to meet these deployment goals. State policymakers outlined early steps towards achieving these levels of deployment when the New Jersey State Assembly and Senate passed S2252 on January 13, 2020. Signed into law on January 17, the bipartisan bill seeks to deploy 400 DC fast charging stations at more than 200 publicly accessible locations throughout the state. The plan also includes commitments to completely phase out diesel transit bus purchases by 2032 and creates a $300 million fund to provide EV rebates to boost demand over the next 10 years.
New Jersey's electrification efforts extend beyond its borders and the state continues to provide support for a number of regional efforts. In addition to their participation in the California-led ZEV Program, New Jersey has been working for years to accelerate the regional EV market as a member of the Northeast States for Coordinated Air Use Management (NESCAUM) initiative, an association of eight states in the Northeast seeking to address air quality issues collaboratively. NESCAUM helped facilitate the creation of the "Drive Change. Drive Electric" campaign led by automakers seeking to enhance EV awareness and adoption in the region.
Regional emissions reductions are a top priority for New Jersey heading into the new decade. The garden state rejoined the Regional Greenhouse Gas Initiative in June 2019 and seeks to reduce greenhouse gas emissions by 80 percent by 2050. New Jersey also has an opportunity to step up and provide support for the 12-state Transportation and Climate Initiative (TCI), which seeks to reduce carbon emission from the transportation sector. Ambitious transportation electrification and emissions reduction plans will require the type of interstate collaboration enshrined in programs like the TCI. However, the initiative has come under fire from other member states in recent weeks due to the proposed cap-and-invest mechanism designed to generate revenue for clean transportation projects. With the new approach outlined in S2252, New Jersey is setting a strong example within the Northeast EV market of how to quickly and effectively expand the pool of resources available to finance transportation electrification.
About the author: Conner Smith