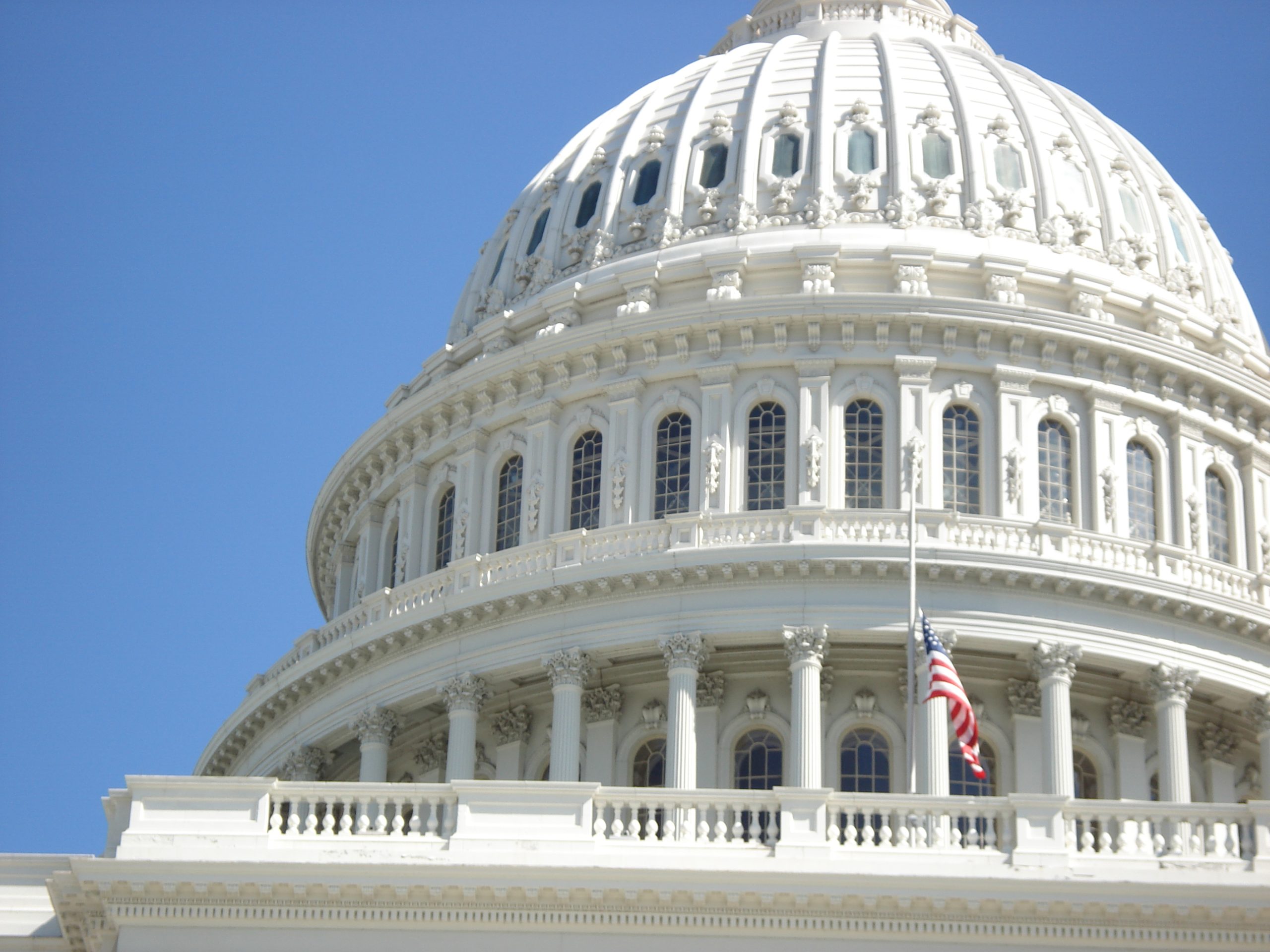 As of now, the Build Back Better Act, or the Budget Reconciliation Bill, remains a collection of committee markups. Our understanding is that these documents will be pulled together into a single Budget Reconciliation Bill and that there will continue to be debate and amendments until a vote that may come at the end of September.
We tracked the EV components in those bills, which you can find here.
It is important to stress that this is a dynamic process and we expect the numbers to change. Accordingly, we will continue to add elements and update funding amounts on this page as the bill's components are finalized. If we missed anything or if there are other sections that you think we should be tracking, please get in touch by replying to this email.
Let's start with some large ticket items. We have tracked over $34 billion in funding dedicated to EVs including:
$10 billion for the EPA to fund grants for qualified electric transportation projects and for the installation of charging infrastructure, battery recycling, shipside or shoreside electrification for ground support at ports, and electric airport ground support vehicles.
$7 billion for USPS to electrify their federal fleet, including half for vehicles and half for charging infrastructure.
$5 billion for federal fleet electrification (including non-tactical defense vehicles but not including USPS). Our own Federal Fleet Analysis highlighted how much money the Fed would need to support full electrification.
$5 billion for the Environmental Protection Agency to fund the purchase of clean heavy-duty vehicles.
$3.5 billion for the Environmental Protection Agency to purchase or install zero-emissions equipment and technology at ports.
$2 billion for DOE's Electric Vehicle Supply Equipment Rebate Program to build EV infrastructure at workplaces, multi-unit housing structures, and publicly accessible locations.
$1 billion for the DOE to establish an Electric Vehicle Charging Equity Program, which includes technical support, education, and outreach in disadvantaged communities.
$1 billion for the DOE to support domestic production of ZEVs.
A cool $10 million for the purchase of EVs for DC.
There are also tax credits in the bill, including most significantly an increase in the tax credit for qualified electric vehicles. These credits are income limited and available to individuals and households making less than $400,000 or $800,000 respectively (at which point the credit amount decreases). The credits are in addition to the existing $7,500 credit and include a credit of $4,500 for domestically assembled, union made vehicles and a credit of $500 for vehicles with at least 50% domestic content and battery cells assembled in the US.
This would bring the potential EV credit to $12,500. The credit is only available on vehicles below the following price caps:
– $55,000 for sedans
– $64,000 for vans
– $69,000 for SUVs
– $74,000 for pickup trucks
There is $27.5 billion in funding for zero emissions technologies including $15 billion dedicated for projects in low-income or disadvantaged communities. Also, there is $9.9 billion for the Department of Housing and Urban Development's Affordable Housing Access Program for disadvantaged communities. Eligible projects among the two programs include construction of a bus rapid transit project using ZEVs, high frequency ZEV buses, purchase of ZEVs for bus routes, and research on the barriers to ZEV buses in disadvantaged communities.
Read more of our coverage here, including the lead agencies and the references if you want to explore more.
A few notes on the data:
– While there is funding for oversight of EV programs allocated, we have not included that funding.
– We tracked amendments where it was clear that those amendments passed.
– The Committee for the Budget notes that the total number in the bills does not add up to $3.5 trillion "because the instructions reflect offsets and overlapping jurisdictions."
About the author: Tom Taylor