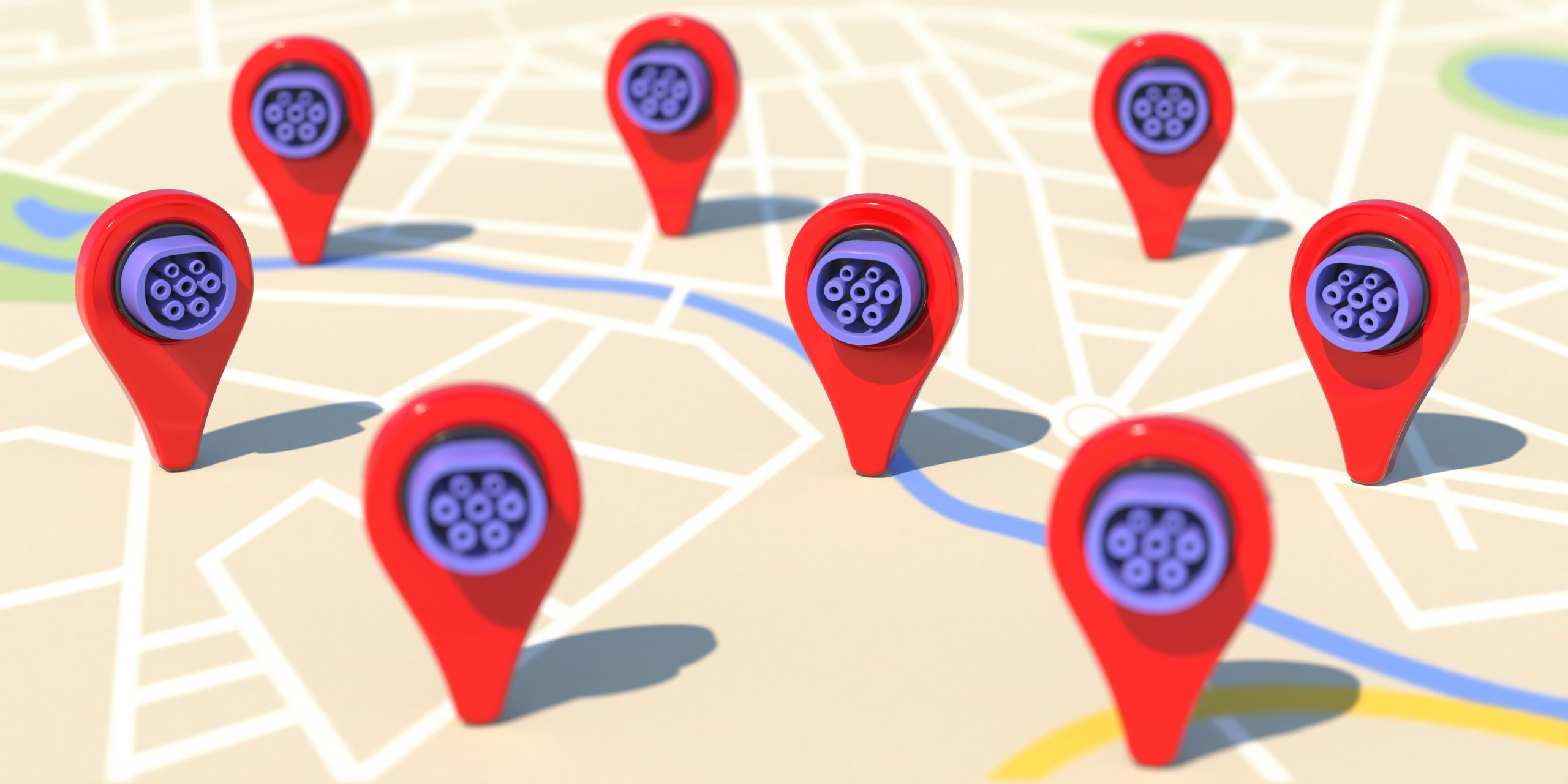 Last week, the Biden administration promoted a set of major EV announcements from the Department of Transportation (DOT) and Department of Energy (DOE), including the final minimum standards for NEVI-funded chargers and public and private sector action to accelerate the buildout of an EV charging network nationwide. This latest set of actions put the nation one step closer to the administration's goals of a national network of 500,000 chargers and electric vehicles accounting for 50 percent of all light-duty vehicle sales by 2030.
According to the White House fact sheet, the FHWA's final minimum standards aim to create a user-friendly EV charging experience that's predictable and reliable (a far cry from a recent survey which found EV drivers frustrated with faulty chargers). These standards include:
Interoperability to ensure accessibility with consistent plug types, power levels, and a minimum of four chargers
Requiring an average annual uptime of 97 percent (for each charging port) to ensure charge reliability
Providing publicly accessible data on locations, price, availability, and accessibility through mapping applications
Establishing a single method of charger identification across all networks
The FHWA also finished outlining its plan for compliance with Build America, Buy America Act for federally funded EV chargers. Beginning immediately, NEVI-funded chargers must be built in the United States to ensure that all EV charging equipment supported by federal funds also supports American jobs and manufacturing. If you want to see the state of domestic EC charging manufacturing, we track EV charging manufacturing here. Additionally, beginning July 1, 2024, the FHWA will require that at least 55 percent of the cost of all components be manufactured domestically.
More details were also announced on the $2.5 billion discretionary grant program. The Charging and Fueling Infrastructure (CFI) discretionary grant program will make $700 million in funding available for Fiscal Years 2022 and 2023 to states, localities, Tribes, territories and public authorities. This funding will support publicly accessible EV charging deployment in communities across the country, including schools, grocery stores, parks, libraries, and more. Priority will be given to rural areas, low-and moderate-income neighborhoods, communities with low ratios of private parking spaces and communities with high ratios of multiunit dwellings. The Notice of Funding Opportunity (NOFO) is "coming soon".
Last week's announcements included funding from the DOE for medium- and heavy-duty (MDHD) vehicles. The Department awarded $7.4 million to seven projects with the goal of developing MDHD EV charging and hydrogen corridor infrastructure plans across 23 states. These DOE-funded projects will focus their electrification plans on "essential and heavily trafficked" domestic freight corridors, including those in Northern and Southern California, the Eastern Seaboard, the Northeast, Southwest, and Midwest.
In addition to DOE funding for MDHD vehicles, the Joint Office released a notice of intent to issue an upcoming funding opportunity for its Ride and Drive Electric research and development program. This program aims to address barriers to EV charging deployment by providing focused investment in reliability, resiliency, equity, and workforce development.
Lastly, the White House press release announced significant private sector action to catalyze nationwide EV charging deployment, including from Tesla. For the first time, Tesla has agreed to open a portion of its Supercharger network to non-Tesla EVs by making at least 7,500 chargers available for all EVs by 2024 through CCS adaptor connections. Additionally, Hertz and bp have announced their intention to build their own national network of EV fast charging infrastructure across the U.S., including a $1 billion investment in domestic EV charging from bp by 2030.
Read the full suite of White House EV announcements here.
About the author: Moe Khatib