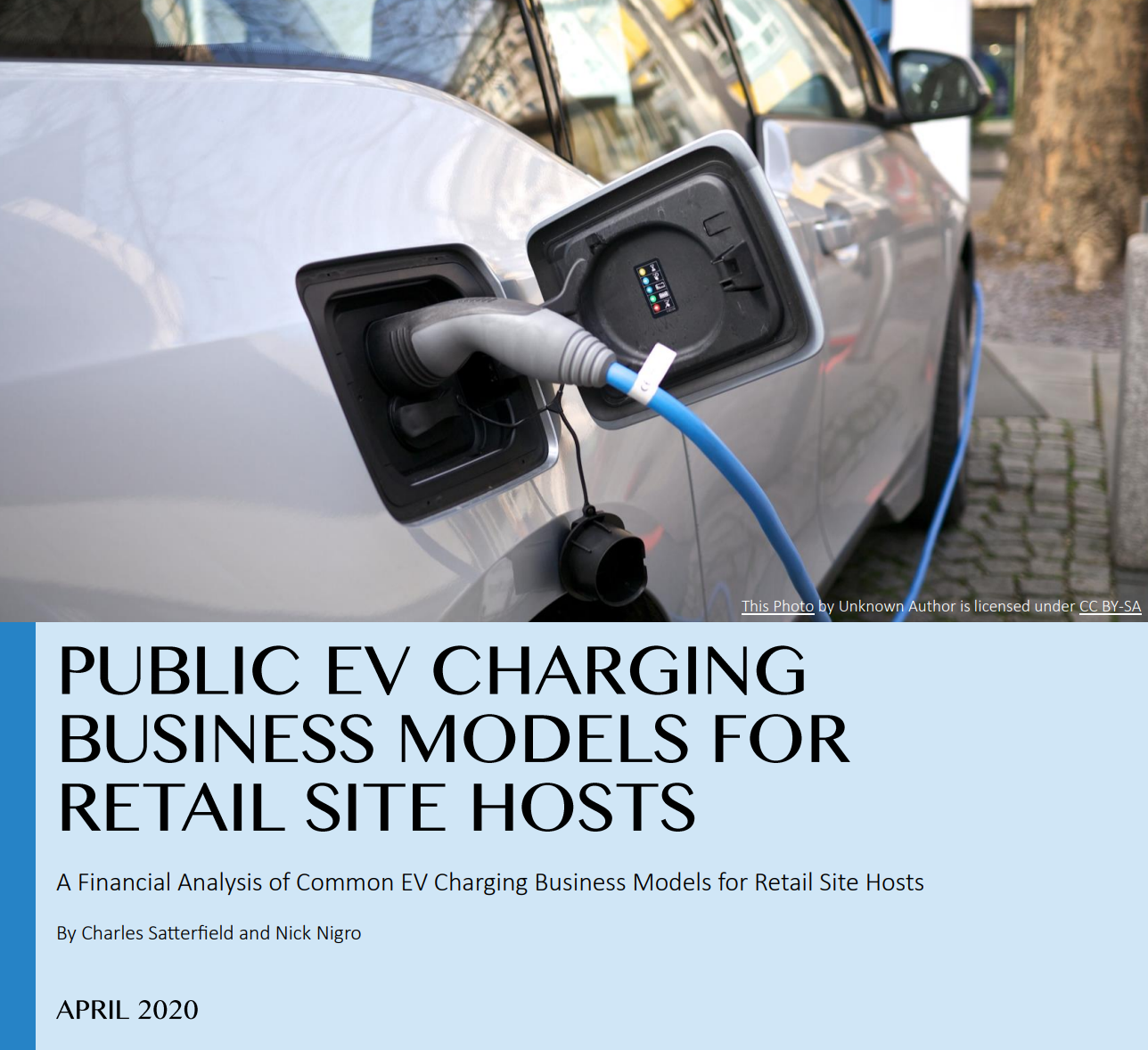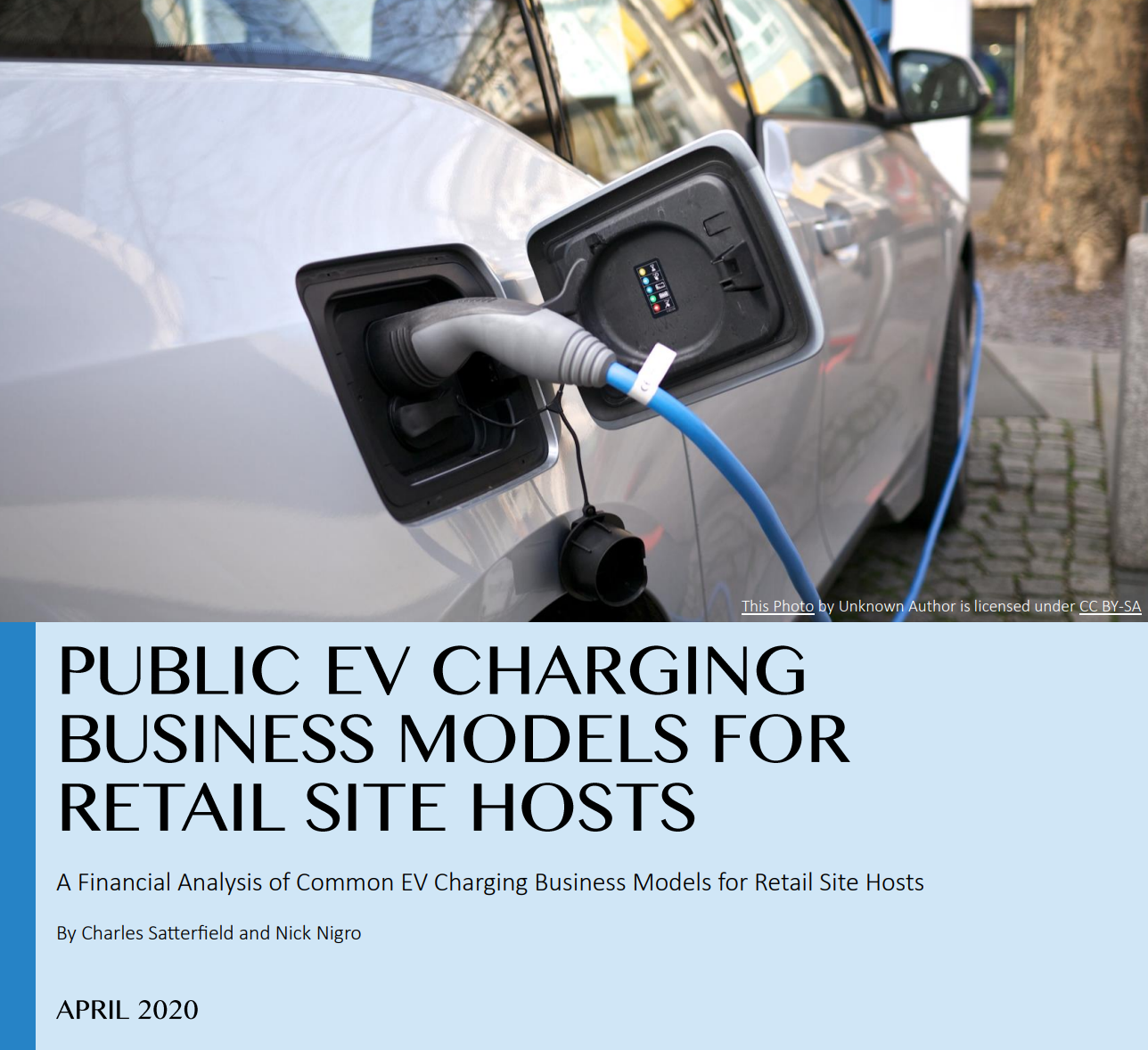 Following a 34 percent increase in deployment between 2018 and 2019, EV charging station construction in 2020 has been stop and go as the pandemic grinds on. Construction delays aside, the charging industry has fared better than other areas of the energy sector and has been so far sheltered from the worst of the fallout according to reports from E&E News. The relatively small size of the industry and large pool of resources being deployed to expand the network have provided insulation from the downturn that has sent the oil industry into a tailspin and dampened vehicle demand worldwide.  
As the auto industry continues to weather the storm, there is a fair amount of uncertainty around what comes next for companies and government agencies seeking to expand charging networks. As is the case with gas stations, charging stations have seen a significant drop in usage. Charging sessions across both the EVgo and Electrify America networks have declined by more than 50 percent as a result of COVID-19 restrictions, but it's too soon to tell what the long-term implications are for the industry. For Electrify America, a benchmark on station utilization from 2019 and the company's early response to the pandemic are available in its recently-released annual reports to the U.S. Environmental Protection Agency and the California Air Resources Board. Atlas helped the company prepare these reports.
And while the retail sector has clearly been hit hard by the pandemic, companies are actively looking to what's next to spur new business and get customers back into their stores once they're able to do so. Hosting charging stations to attract EV drivers is one approach some retailers are exploring to give themselves an edge when normalcy is restored. In coordination with the Retail Industry Leaders Association, David Gardiner and Associates, and the Center for Climate and Energy Solutions, we have published a new report assessing different business models for retail businesses interested in hosting charging stations.
The report found that retail business owners can greatly improve the value proposition for hosting charging stations by leveraging their ability to generate additional in-store retail sales from customers who spend time in stores while waiting for their vehicles to charge. This was the case both for retailers who owned and operated charging stations and for those who relied on a third-party owner-operator like EVgo or Electrify America. However, retailers relying on this third-party owner-operator model faced a tradeoff between limiting financial risks associated with operating the charging stations and the potential profit from operating one.
Another industry greatly affected by the pandemic, ride-hailing companies like Uber and Lyft also continue to receive support from local governments aiming to make it easier for drivers to use electric vehicles. Capitalizing on statewide momentum towards transportation electrification with the recent release of the updated EV Plan, Denver has released an action plan of their own. As a part of the EV Shared Mobility project, which we're co-leading with the Seattle Department of Transportation, the city has partnered with EVgo to deploy public DC fast charging stations with the goal of encouraging EV adoption among ride-hail drivers. Last week, the company announced the completion of four new stations now available for use.  
As is the case with the EV industry, the long-term impacts of the pandemic are yet to be seen. While some companies have indicated that their electrification plans have stalled, leaders in state government and at electric utilities are determined to charge ahead. We will continue to unpack these developments for you every week and have some new projects in the pipeline that will make some of these insights more readily accessible to you.
About the author: Conner Smith