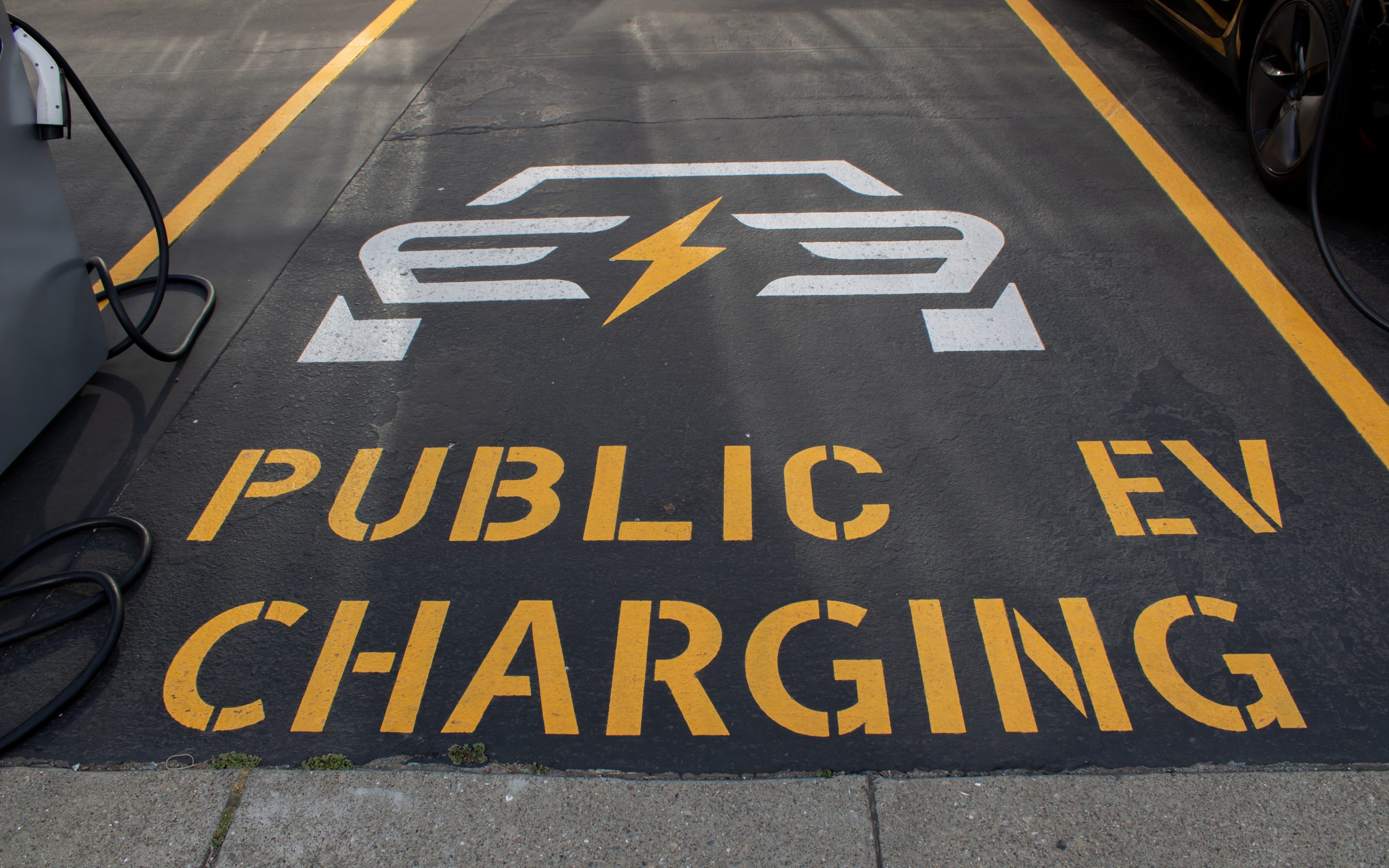 After a callout to the EVGridX network, we pulled together this list of programs for light duty vehicles that take equity into account. This list is not exhaustive but provides a useful snapshot of equity focused programs led by state and local governments. There is also a list of reports and resources below to complement this list.
In the interests of brevity, we have not included utility programs here but you can find a repository of utility equity initiatives on our Electric Utility Filings Dashboard (click Next until you come across the Equity page) and also in this write up 23 Percent of Utility Funding for Electric Vehicles Targeted for Underserved Communities from January 2022.
If you have insights on these programs or know others, please get in touch by replying to this email.
State Government Programs
Local Government Programs
Other Resources
These reports are all now in the Resources Library on EV Hub.
Any others we have missed? Get in touch.
About the author: Tom Taylor