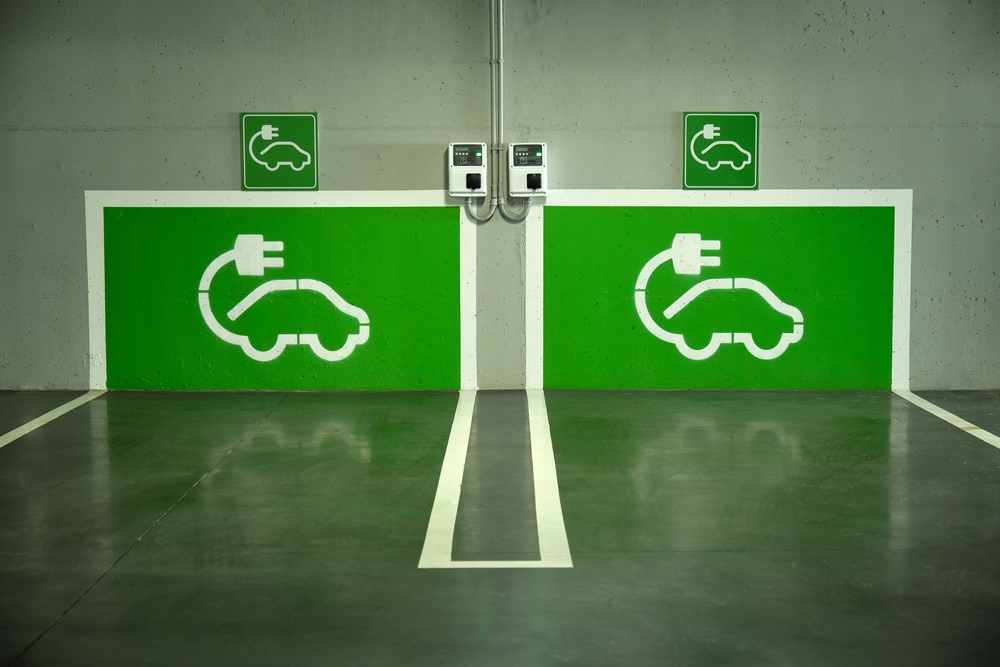 It is a pivotal time for electric vehicle charging in the United States. Just last week, the Federal Highway Administration announced the much-anticipated details of the $2.5 billion Charging and Fueling Infrastructure Discretionary Grant Program (CFI Program) to be allocated over five years. This major development sets the stage for building out charging infrastructure in underserved and disadvantaged communities and corridors. For the first round, the CFI Program makes available $700 million for Fiscal Years 2022 and 2023. (The Electrification Coalition neatly lays out the grant program's specifics with its top 10 takeaways here.)
Though EV charging deployment is picking up speed in the U.S, the current landscape has its wrinkles as reliability concerns persist — so much that an entire Twitter account exists solely for individuals to share their (often unsatisfied) charging experiences. And for further evidence, data from a Plug-In America survey released in February 2022 on the public charging experience illustrates the extent of certain charging challenges, with nonfunctional or broken chargers as the most pressing concern. This data comes from Plug-In America's larger effort to understand the current state of EVs, where they surveyed over 5,500 EV drivers from September to December 2021.
The charging industry appears to be responding. ChargerHelp, a charger maintenance company, recently announced that it had raised $17.5 million in Series A financing, focused solely on increasing EV charger uptime. Other charging companies are beginning to launch charging reliability initiatives, such as EVgo's "ReNew" program launched in January 2023. Through this program, EVgo plans to "replace, upgrade, or retire hundreds of stations over the coming year with the goals of enhancing charger availability and building range confidence for all EV drivers."
In addition to industry support, the White House recently announced the final EV charging minimum standards that center heavily on improving charger reliability and the overall user experience, which we outlined in a previous digest. Importantly, the standards include domestic manufacturing requirements for NEVI-funded chargers. According to the White House fact sheet, "electric vehicle chargers purchased through the NEVI program will be assembled in the United States, effective immediately, and fully compliant with Build America, Buy America requirements for manufactured products by July 1, 2024." We now track EV charging manufacturing investments on EV Hub, explore the data here.
And lastly, we're also seeing state actors attempting to remedy the issue of charger reliability. For example, California's EV Charging Reliability Transparency Act, passed in September 2022, requires the establishment of uptime and reporting standards for EV charging stations by 2024 and requires the California Energy Commission to evaluate charging station infrastructure every two years beginning in 2025.
The opportunities for charging companies are significant, demonstrated by the announcement last Thursday from Blink Charging that it would supply 41,500 level 2 chargers to the United States Postal Service. However just as the industry is ramping up, some EV charging companies are mirroring tech sector trends. Within the last few months, a number of charging networks have laid off portions of their workforce, including EVgo, Wallbox, and Volta Charging, citing either "reorganization" or "cost-saving" efforts.
As NEVI kicks off and charging companies take center stage, opportunities for a seamless and reliable network are critical. As a reminder, we visualize the charging infrastructure market buildout with our EV Charging Deployment dashboard.
About the author: Moe Khatib