This report rates how the world's largest auto manufacturers stack up in the transition to electric vehicles (EVs). Major manufacturers are striving for fleets with zero tailpipe emissions; success in that is necessary for the world to mitigate the worst effects of
climate change. To evaluate the work of manufacturers toward that goal, we rate them on 10 custom-built metrics that reflect both what they are doing now and what they say they will do in the near future. We evaluate their current fleets and production
processes and assess their stated future plans, policies, and priorities. Our approach is a meaningful and comprehensive way to distinguish forward-looking automakers from their less-progressive counterparts.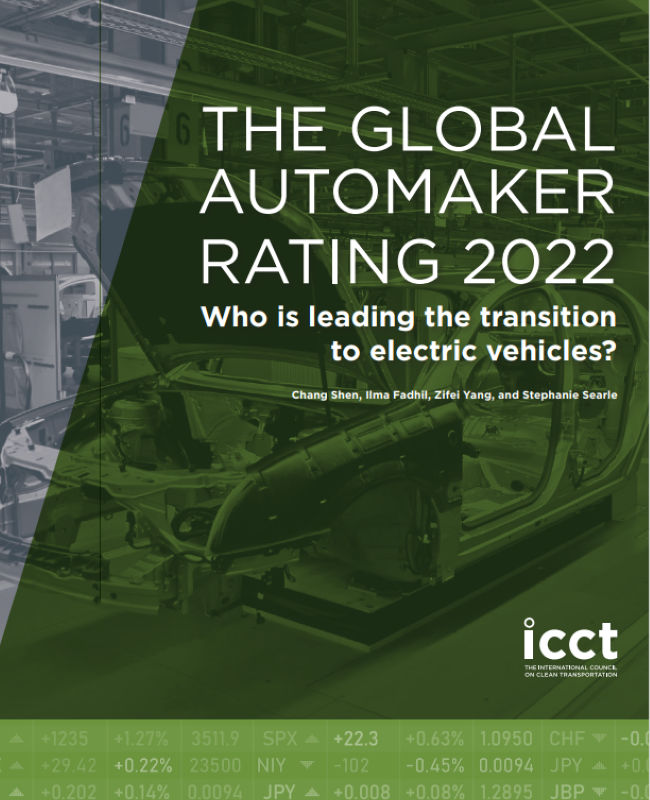 More About this Resource