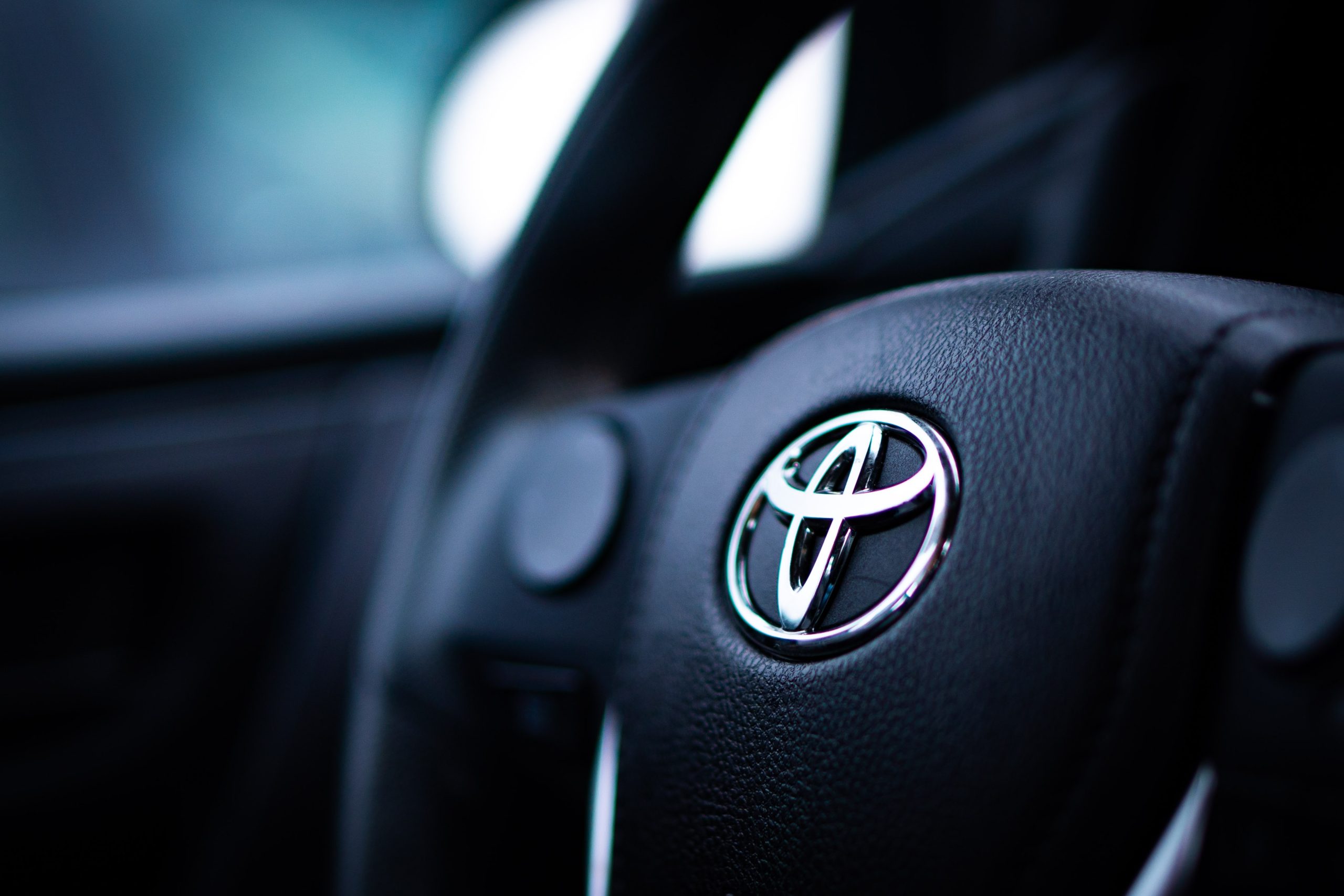 Fresh off the press, Toyota recently announced new developments to accelerate the company's renewed vehicle electrification efforts.
First, the company announced last week that it will be investing $2.1 billion in its North Carolina battery manufacturing plant, raising Toyota's total EV investment in North Carolina to nearly $6 billion. Slated to begin operations in 2025, this battery facility will focus production on lithium-ion batteries with six battery production lines – four for plug-in hybrid vehicles (PHEVs) and two for battery electric vehicles (BEVs). Furthermore, batteries from this facility will be used to assemble a brand-new Toyota battery electric SUV coming into the market, expected to be assembled in Kentucky beginning in 2025.
If not already apparent, Toyota is tapping into its EV strategy. Under the reign of long-time CEO Akio Toyoda, a public skeptic of the EV transition, the company was reluctant to go all in on electrification despite mounting pressure from the industry.
However, as the company takes on new leadership, new president Koji Sato is looking to widen the company's electric portfolio.  In a recent speech, Sato remarked, "We are boldly preparing for the future. As one of our efforts, we will do our utmost to develop next-generation BEVs for the era of BEV popularization and create new business models."
Words and actions are two different things. Since taking the helm, Sato has announced a few different initiatives to accelerate its electrification pursuits, including a target to sell 1.5 million BEVs annually and release 10 new EV models by 2026, including the SUV mentioned above.
To give these pursuits a boost, Sato also announced plans to create a dedicated EV platform for its next-gen models to be launched in 2026, emulating other prominent automakers such as Tesla and General Motors. According to the company, this forthcoming EV platform will "double range in future models with more efficient batteries."
When we take a look at the company's EV sales numbers over the years, Toyota has a mixed record on sales. After reaching a monthly all-time high in May of 2021 with nearly 7,000 sales of the RAV4 Prime and the Prius Prime combined, it has been a wobbly road for the automaker with fluctuating sales and safety recalls. In March of 2023, the company reported just under 4,000 sales.
On EV Hub, we've tracked nearly $7 billion in domestic EV manufacturing investments from Toyota in recent years. We'll be keeping track of the automaker's EV commitments over the next few years as the company seeks to re-position itself in the EV market under new leadership.
About the author: Moe Khatib