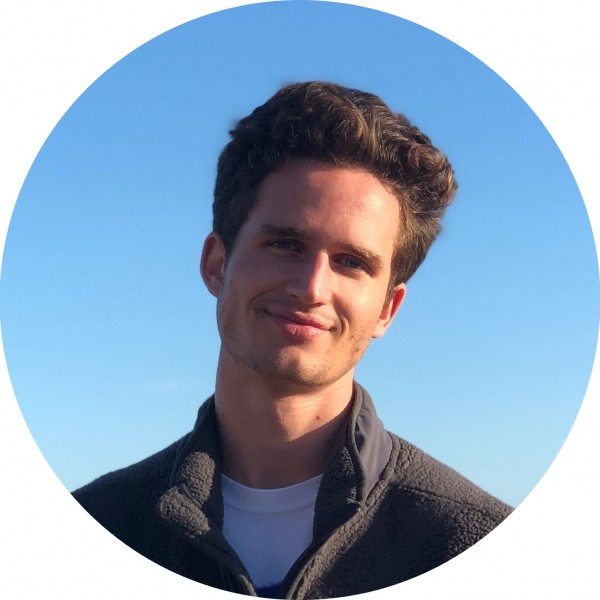 One of my first jobs was at Blockbuster video where we had a staff picks shelf (my only pick was Million Dollar Baby). Today, we explore the Atlas staff pick shelf with Spencer Burget. Spencer is a policy analyst at Atlas based out of San Francisco, California. Spencer is in the weeds on the data and has flicked through the EV Hub dashboards more than almost anyone (in Blockbuster parlance, he is a film buff).
Favorite dashboard / feature on EV Hub?
Local EV Deployment Dashboard – this is a really cool and underutilized dashboard that brings together data from the Charging Deployment Dashboard and the State EV Registrations page to surface some really cool information about the relationship between EVs on the road and public charging across a number of states.
One data nugget or piece of information from that dashboard?
There is a huge range among states in the ratio of electric vehicles to charging stations. The 16 states that we have EV registration data for ranges from Connecticut, which has a public DCFC charging station for every 6 BEVs on the road, to Washington state, which has 83 BEVs on the road for every one public DCFC charging station. The weighted average across these 16 states is 32 BEVs per DCFC ports.
One tip or recommendation for using EV Hub effectively:
Ask for help! I see a lot of people not making the most of our dashboards because they don't understand how to use them. Join us for an onboarding later this month, and if you still have questions, send us an email or use the orange chat box in the bottom right corner of every page.
A story from EV Hub you worked on that you are proud of?
VW Settlement has an Electric Year I think is one of the coolest stories we put out last year that really captures the explosion of the electric MDHD market. It's also one of the most common questions we get asked about.
One lowkey EV Hub feature or dashboard to highlight:
The User directory is a pretty incredible resource that I rarely see people using. We are up to more than 1,300 users all working to advance transportation electrification. Chances are, if you are looking to find other members of our community working on similar issues, they're on there.
A TV and/or film recommendation?
Best I've seen recently would be Succession and Batman, respectively.
About the author: Tom Taylor