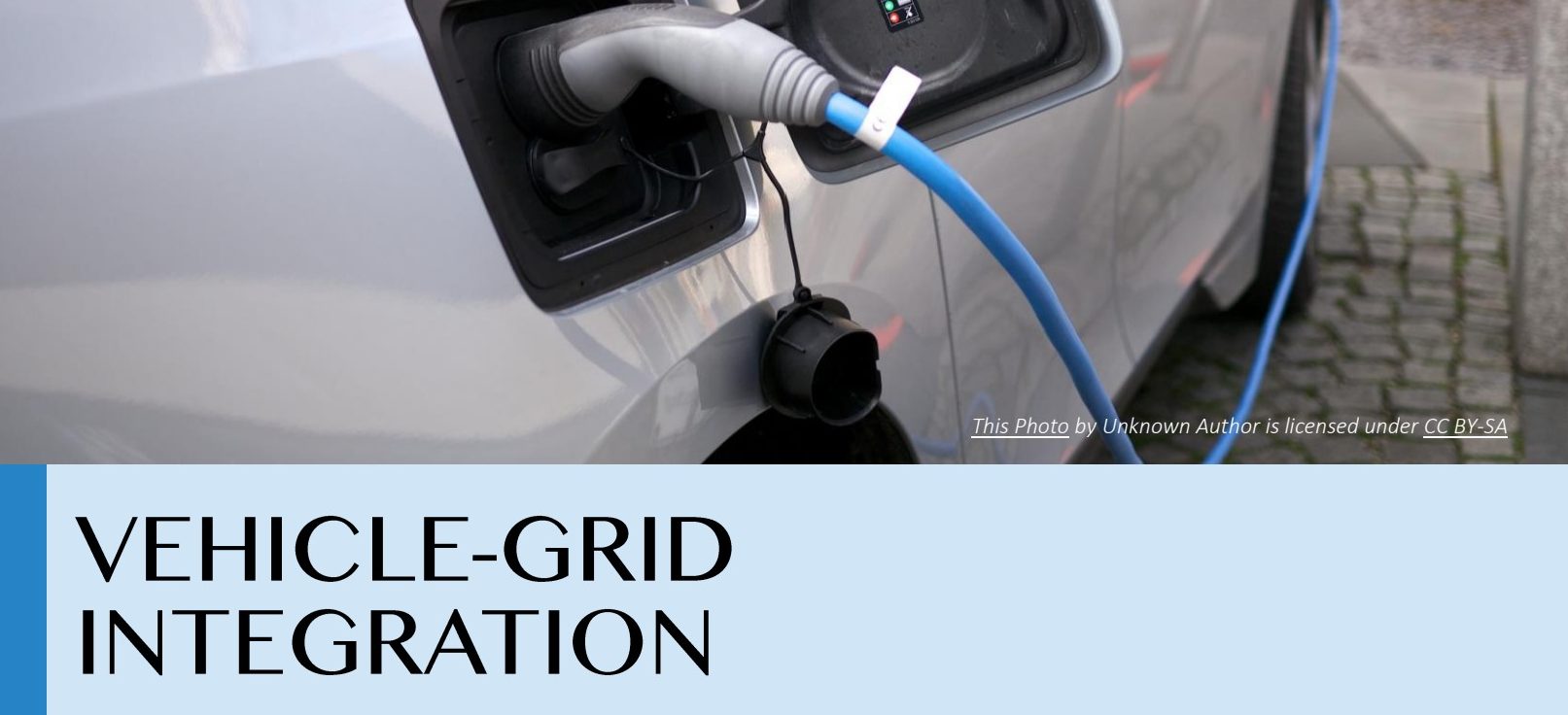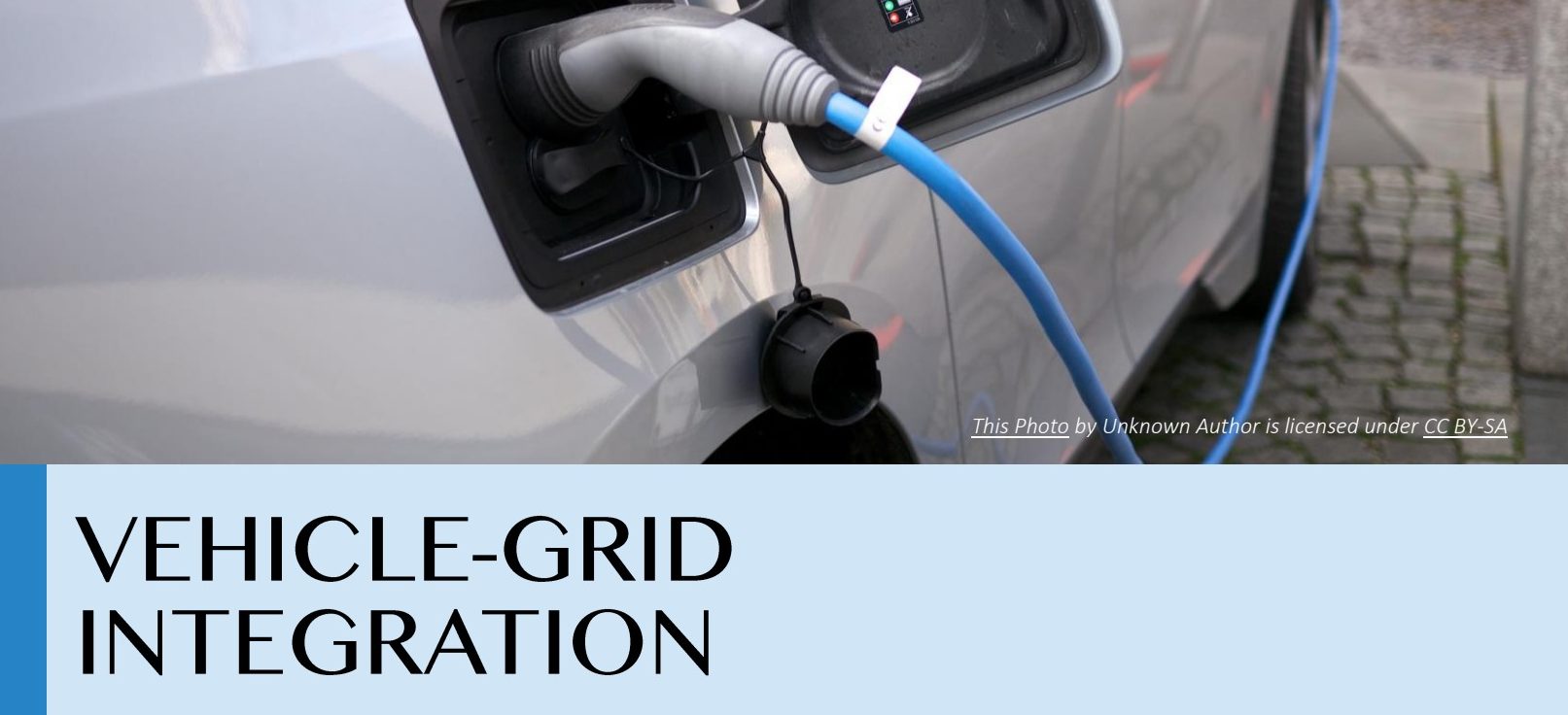 Vehicle-grid integration efforts are increasing as electric utilities are searching for ways to maximize the benefits of the increasing number of EVs on the road, according to new research by Atlas and the Alliance for Transportation Electrification. Outlined in California's SB-676, VGI programs utilize technology to shape charging patterns in a way that reduces strain on the grid and provides benefits to ratepayers. To date, more than 80 percent of the total $1.3 billion in approved utility investment in transportation electrification includes some focus on VGI programs or smart charging technology deployment. Pending investment for programs including smart charging technology or other VGI elements could bring in an additional $500 million to the transportation electrification sector and could support more than 50,000 Level 2 charging stations.
VGI programs shape charging patterns through both indirect tools such as TOU (time-of use) rates and direct, or active, EV load management. Active load management includes both managed/smart charging (V1G) and bidirectional power flow (V2G). Both require active control of power flow, from the grid to the vehicle in V1G and in both directions for V2G. In both cases, the EV battery functions as a distributed energy resource, similar to other controllable loads like electric water heaters, to be flexibly managed on the grid. While indirect or passive tools have been in use for a while, active managed charging programs are newer in the marketplace. V1G programs are expanding throughout the country while V2G programs still must overcome significant operational and regulatory issues among the key players, including utilities, automakers, and charging service and equipment providers.
VGI investment is already generating savings in states like California. A report from Synapse Energy Economics found that EV drivers served by both Southern California Edison and Pacific Gas & Electric generated up to $584 million in revenue above costs between 2012 and 2018. Under a high participation scenario with 75 percent of EV drivers served by TOU rates, revenue still exceeded costs by $450 million. Today, only about 25 percent of drivers have taken advantage of TOU rates.
Public funding for electric school buses is increasing quickly and electric utilities are seeking to harness this technology to power V2G programs. Outside of the Golden State, where all three major utilities are operating school bus pilots, Virginia is looking to lead the charge on electric school buses. In late August, Dominion Energy announced a new program to invest in more than 1,000 electric school buses over the next five years. The utility will also work with the state agencies to ensure public resources like VW Settlement funds are awarded to this technology. Duke Energy in North Carolina and Con Edison in New York are two other utilities investing in electric school bus V2G programs.
Integrating indirect tools such as TOU rate design with direct VGI strategies like managed charging will allow utilities to maximize customer benefits and can help better ensure that drivers and fleet operators can participate in VGI without having their transportation needs interrupted. Education and outreach programs can also help ensure that consumers are aware of VGI programs and the benefits they provide. Of the $1.3 billion approved for investment by electric utilities in transportation electrification, less than three percent has been allocated for outreach efforts. Low investment in consumer awareness is one of several reasons why some are saying that a robust market for grid integration where EV owners and fleet operators can generate revenue from services provided is unlikely to materialize in the near term.
In the meantime, some stakeholders are looking to use savings from VGI rates to recover costs from public investments in charging infrastructure. New efforts like the VGI Working Group in California led by Gridworks are exploring the value potential of different strategies and actively engaging an array of public agencies and stakeholders in the space to determine the next steps for the extension of existing programs beyond the pilot phase.
About the author: Conner Smith