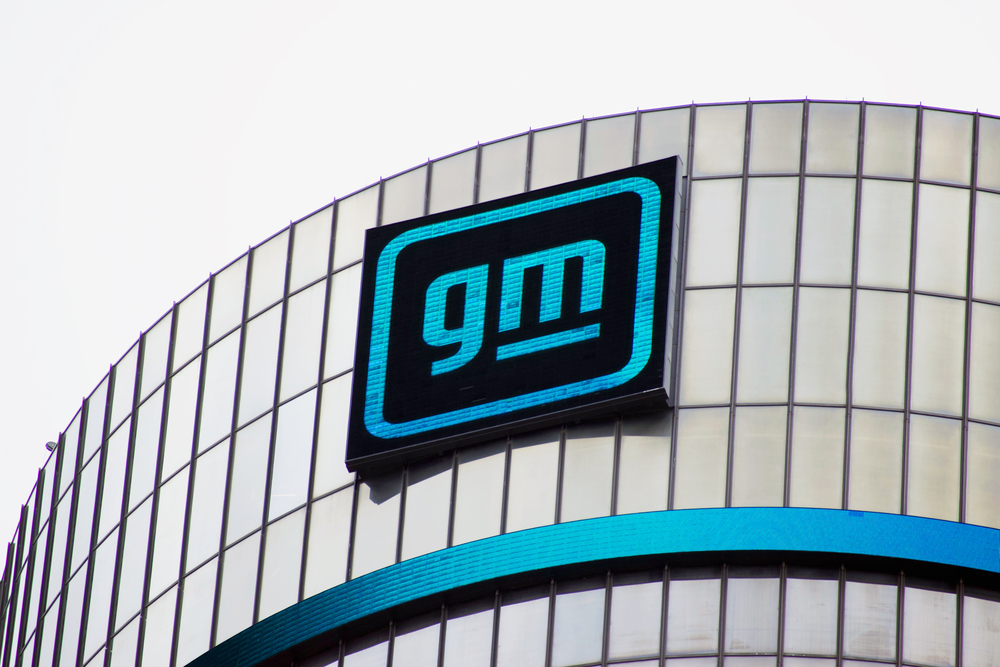 Several of us here at Atlas couldn't help but notice the all-electric Chevy Blazer in Greta Gerwig's hit movie Barbie, and apparently, we were not the only ones. General Motors (GM) got a healthy amount of screentime (approximately 10 minutes total) in a film that is the highest grossing by any female director in history and the fastest selling in Warner Brother's history. GM backed up its Hollywood feature with a series of announcements.
First, in a U-Turn, GM announced that the popular and relatively affordable Chevy Bolt will return to production, this time on GM's new Ultium platform. GM's CEO Mary Barra made the announcement during the company's quarterly earnings conference call and highlighted the efficiency of the Ultium platform: "GM will execute it more quickly compared to an all-new program with significantly lower engineering expense and capital investment by updating the vehicle with Ultium and Ultifi technologies." While details on timing and pricing were not mentioned, Barra noted the company will bring the model back to the market "on an accelerated timeline." 
In addition to the return of the Bolt, the company has reportedly begun shipping its highly anticipated 2024 Chevy Blazer EV from its Mexico plant. However, it appears that GM has scrapped plans for the base 1LT trim which was set to start at $44,955. Instead, the 2LT AWD set to launch this fall will serve as the entry level trim with a starting price of $56,715 and a range of 279 miles.
Further, the company recently announced that it will begin building battery modules at its Ontario plant as the automaker ramps up production. Production is expected to begin in the second quarter of 2024 and the plant will assemble battery modules for its Ultium-backed EVs. According to the announcement, GM is planning to install battery assembly capacity to its other North American EV plants. This investment is expected to generate 300 jobs. 
As GM fully transitions to its Ultium platform, recent reporting suggests that the company is trailing behind its goal of delivering 400,000 EVs to the U.S. by 2024. In the first half of this year, GM built approximately 50,000 EVs, with a majority of those vehicles (80 percent) reliant on its older battery technology. As GM continues to invest in battery production across North America, it will look to accelerate production volumes to support the company's EV ambitions.
About the author: Moe Khatib