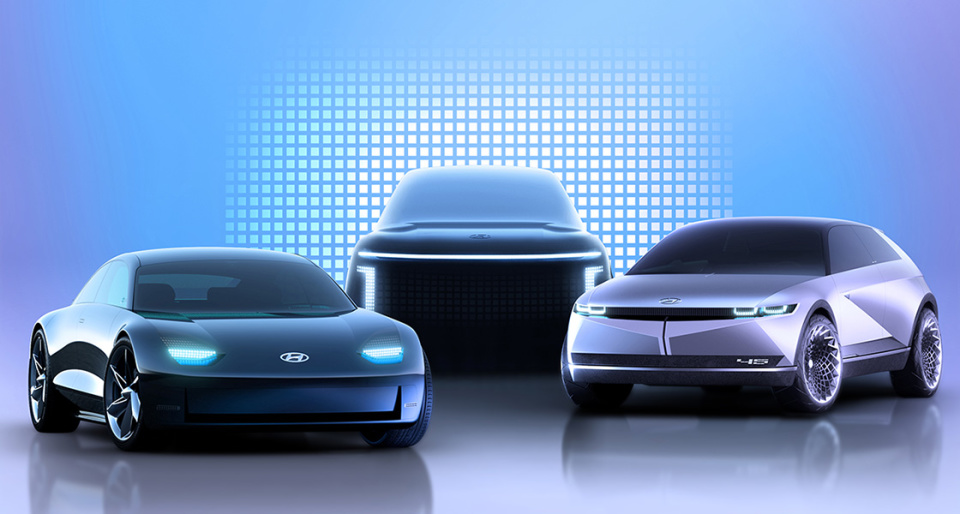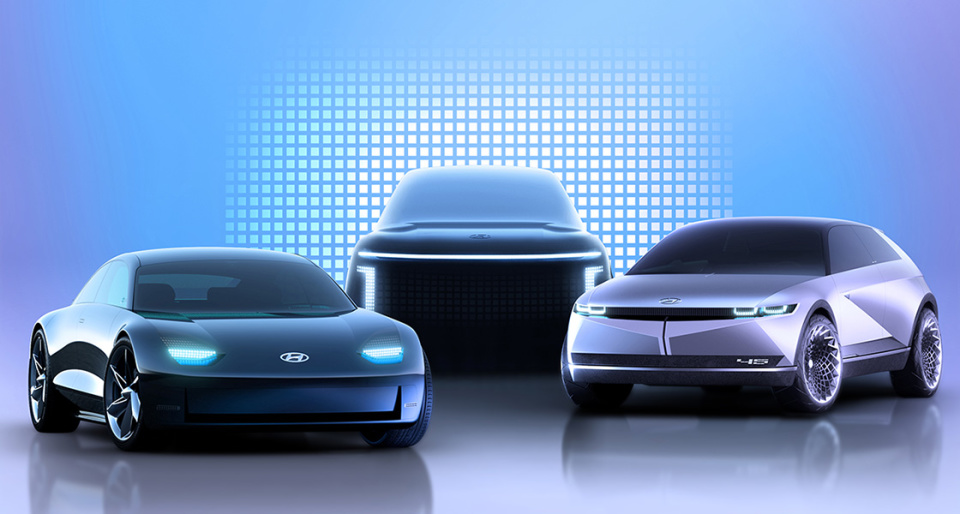 Some automakers and startups are betting the farm on EVs and Tesla isn't the only one starting to see their bets pay off. On August 9, Hyundai announced plans to shift its Ioniq brand away from hybrid offerings and rededicate the platform to all-electric vehicles. The move, which includes the launch of the crossover Ioniq 5 in 2021, sent their stock price soaring by 15 percent. Hyundai and their affiliate Kia currently claim the most EV models on the market with eight different offerings. This number is set to rise with this new announcement as well as the February announcement committing the company to more than $87 billion in total investment to plan for "future growth" and ramp up electrification. GM is looking to assume more leadership in the United States and last week announced plans to partner with EVgo to deploy thousands of charging stations as well as formally releasing the debut Cadillac EV, the Lyriq, on August 6.
EV announcements have been noted by Wall Street, and several EV startups have been racing to gain entry to the U.S. stock market. Nikola was early to the game, securing their reverse merger with VectoIQ and listing in early June. After seeing their stock prices decline over several weeks, culminating in a lackluster earnings report last week, the company saw a boost today after announcing an order for 2,500 refuse trucks from Republic Services. This marks the largest order to date for this technology and increased momentum around electrification of trucks beyond just delivery and freight applications.
While they may benefit from the relatively uncrowded ZEV refuse truck market, Nikola faces a growing field of competitors in the electric pickup and freight truck markets. On August 3, Lordstown Motors announced a new influx of cash ahead of their release of the Endurance pickup and set a timeline for the fourth quarter of this year to complete their reverse merger with DiamondPeak. The announcement came with news that GM is providing $75 million out of the total $675 million in funding expected through the deal.
The approach to market entry is mixed with startups including Fisker and Hyllion opting for the reverse merger route while several Chinese companies chart a course for formal initial public offerings (IPOs). Chinese plug-in hybrid maker Li Auto came out of stealth mode last month after working towards a full-scale IPO over the course of several years, raking in $1.1 billion on July 30. Xpeng is following closely on their heels, announcing $300 million in new investment last week ahead of their IPO expected sometime in the third quarter.
All told, EV and EV charging manufacturers have announced $8.5 billion in new funding so far in the third quarter. This trounces the $650 million announced in the second quarter and places the EV market back at the top of the automotive news cycle. It remains to be seen if EV sales have begun to recover in line with this investment activity, and we will report June and complete second quarter sales data next week when the numbers are in.
About the author: Conner Smith