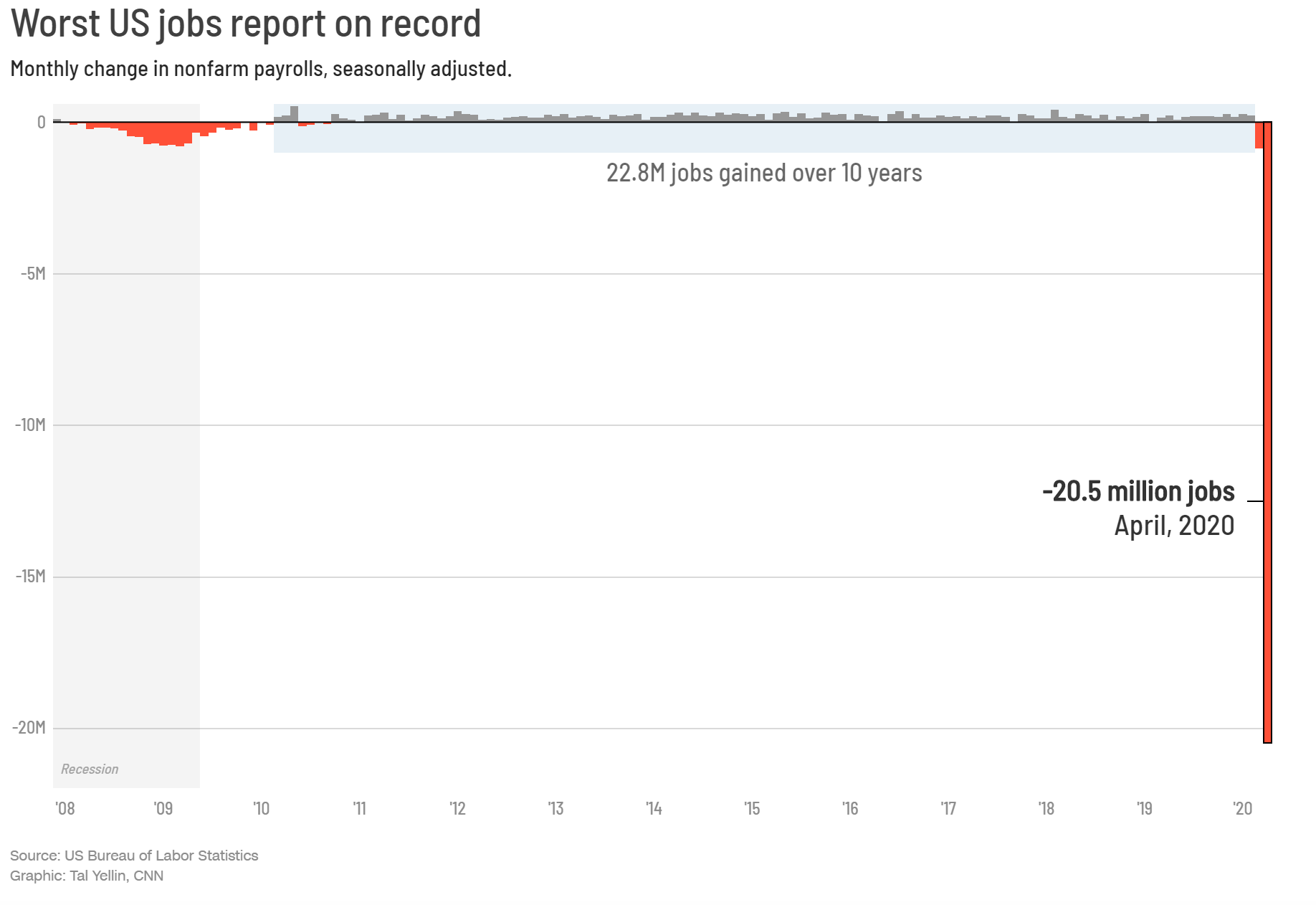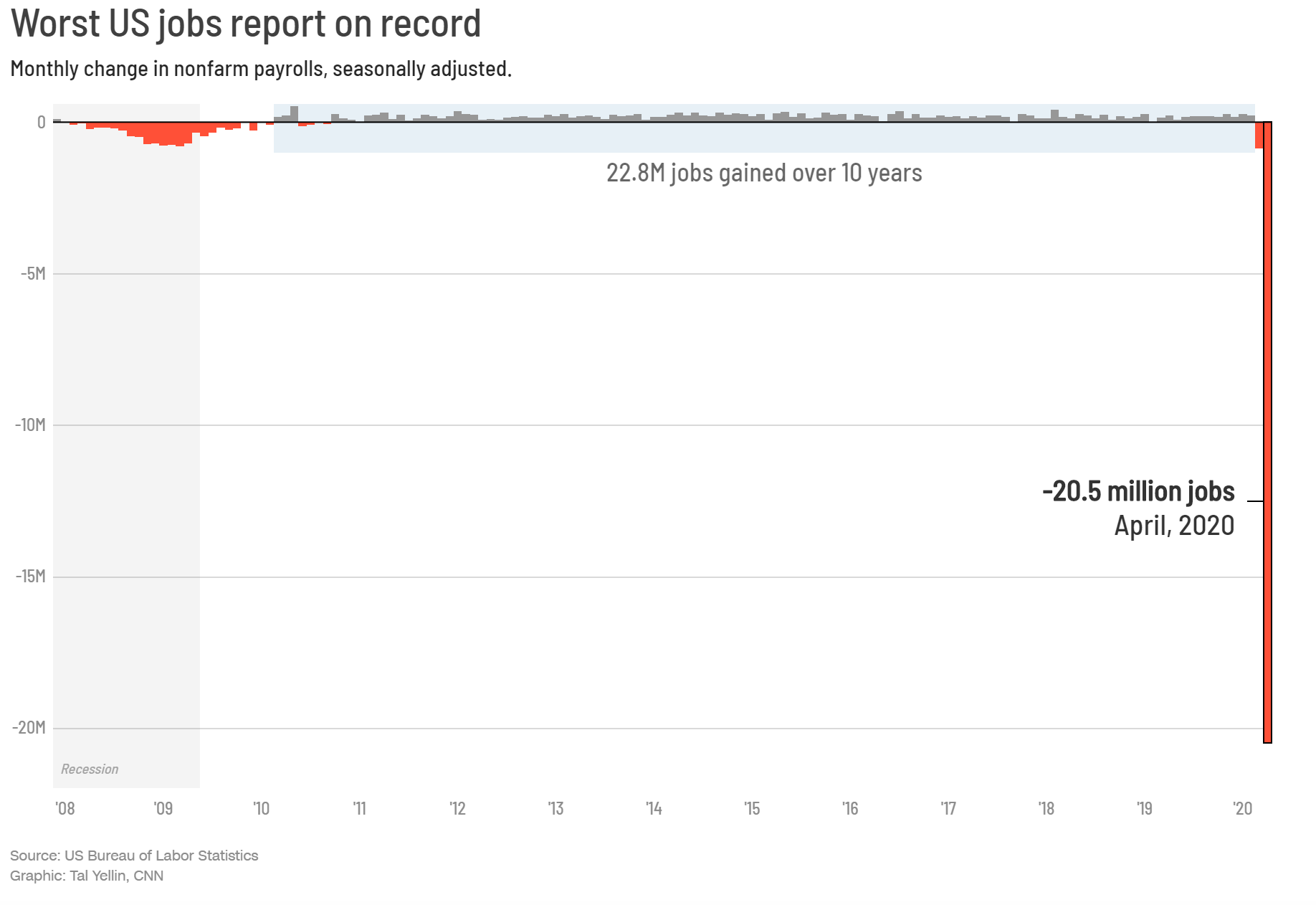 After almost two months of stagnation, auto plants around the country are gearing up to resume production. Michigan Governor Gretchen Whitmer announced on May 7th that manufacturers in the state affected by coronavirus shutdowns will be allowed to begin reopening today, May 11th. GM, Ford, and Fiat-Chrysler are all targeting May 18th to get assembly lines moving again.
Michigan is not the only state to open the gates for vehicle manufacturing, as Ohio also permitted automakers to begin reopening plants on May 4th. In some southern states including Alabama, Tennessee, and South Carolina with less stringent shelter-in-place orders, automakers elected to shutter their factories in March in accordance with industry guidelines. Factories operated by Daimler, Volkswagen, and BMW began to reopen in early May. Some states including California have been slower to ease restrictions and after announcing plans to restore "limited operations" at its Freemont facility on Friday, Tesla filed a lawsuit on Saturday May 9th against Alameda County to expedite the return to production.
This news comes at a time when the unemployment rate has skyrocketed, reaching 14.7 percent with 20.5 million jobs lost in April. The U.S. auto industry employs more than 835,000 workers and accounts for six percent of national economic output. Both American and foreign automakers have furloughed tens of thousands of employees throughout the pandemic. Employment impacts have also percolated throughout the dealership network with the nation's largest auto dealership chain, Auto Nation, announcing a 7,000-person furlough in early April.
Automakers expect to bring their employees back to work slowly, citing concerns about supply chain backlogs and weak market demand as sources of further delays. U.S. automakers rely on Mexican imports to make vehicles, a dependency that is cause for concern as restrictions south of the border could remain in place through May 30th. On the demand side, several major automakers saw sales drop by more than 50 percent in April amid one of the worst months in decades for the U.S. auto market.
There are signs of recovery on the horizon as analysts estimate the industry hit rock bottom between mid-March and mid-April with the used market bouncing back in the final two weeks of April. Recently released earnings reports indicate that some American autos may emerge from the fray with profits to boot. Riding high after a record first quarter for global vehicle deliveries, Tesla saw its stock price surge throughout April with an additional boost after reporting $16 million in profits for the first quarter on April 29th. GM managed a net profit of $294 million for the first quarter based on their report published on May 6th, an 87 percent drop from last year. The story was not as rosy for Ford and Fiat-Chrysler, which both reported losses in the billions for the first quarter.
Profits have come at the cost of restructuring on GM's part, and the auto giant is expected to achieve $2 billion in savings for the year by idling five plants and laying off 14,000 workers. EVs continue to drive investment for the company, which plans to invest $7 billion in electrification efforts this year. Part of this includes retooling their Detroit-Hamtramck Assembly facility to be the company's first EV-only plant with a $2.2 billion investment announced at the beginning of the year. This move is expected to create 2,200 jobs after the transition is complete.
While automakers remain committed to their electrification strategies, upcoming models are expected to face delayed release schedules due to complications from the pandemic. All eyes are on the highly anticipated electric pickup trucks with Ford, GM, Tesla, and Rivian all vying to enter the untapped market as quickly as possible. On the crossover market, Tesla and Volkswagen are both racing to release new EVs with deliveries for the Model Y already underway and VW working to bring the Audi e-tron Sportback and VW ID 4 onto the U.S. market by the end of the year. We are working on a new product with our friends at Climate Nexus that will consolidate all the information on upcoming EVs and production delays.
About the author: Conner Smith