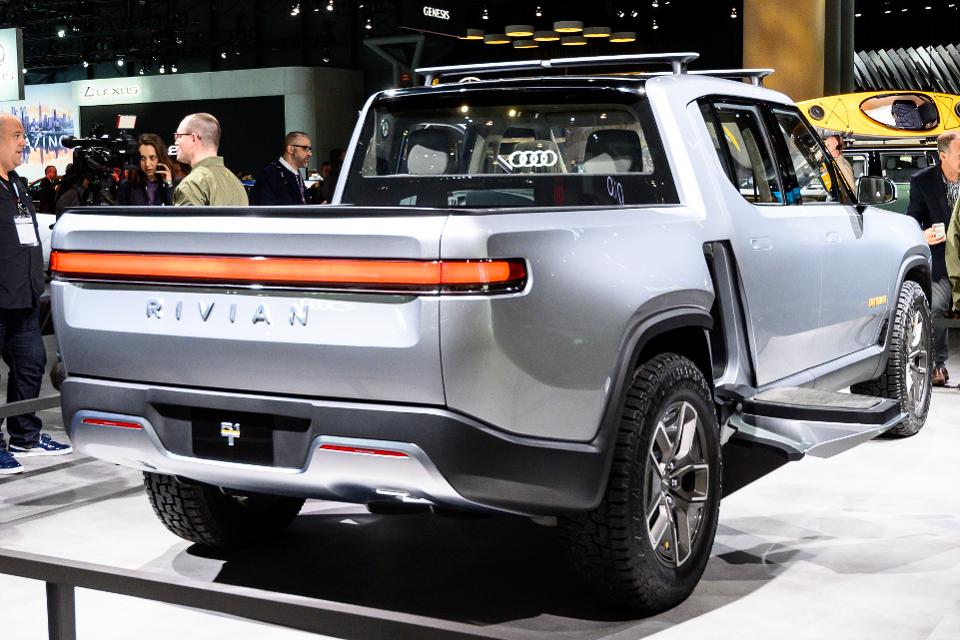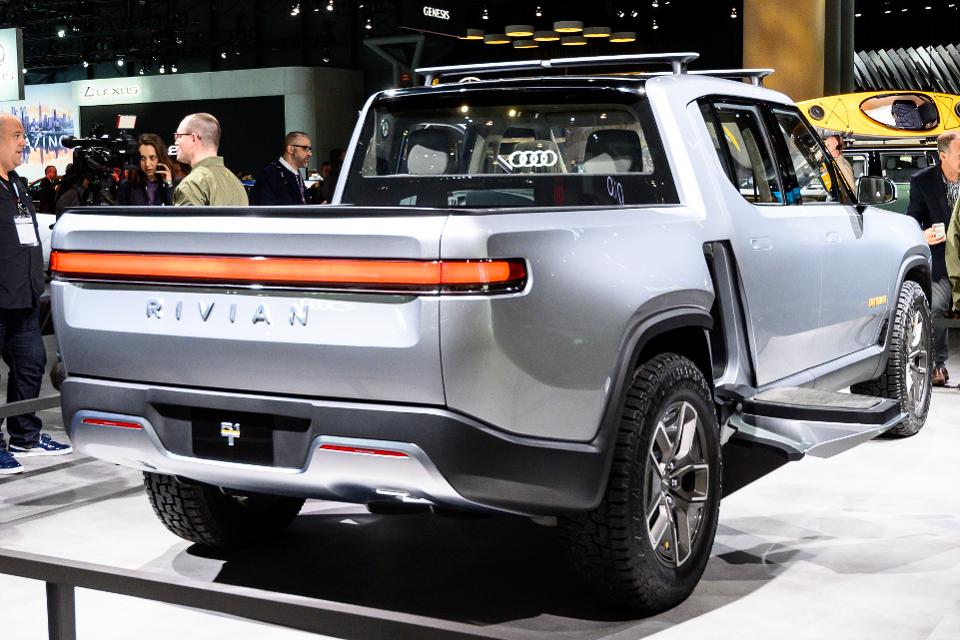 Extended production shutdowns stemming from the ongoing coronavirus pandemic have led to the delay of new model releases across the auto industry. The federal government has directed GM to produce ventilators, leading the company to postpone major redesigns for leading gas-powered models including the best-selling Silverado until 2021. Facing significant production delays, Ford is opting to deliver the revamped Bronco  months later than originally planned. The largest auto industry event in Michigan, the Detroit Auto Show was canceled with the event grounds currently serving as a temporary COVID-19 response hospital.
While not disproportionately impacted by the production freezes, several new EV models are also facing extended delivery timetables. The Bolt, GM's only EV currently in production, and a new offering on the Cadillac platform will both face delays. New players like Rivian are feeling the effects of the coronavirus, announcing last week that the first deliveries of their anticipated electric SUVs and pickups will be pushed into early 2021.
GM and others remain committed to bringing other new EVs to market before the year is out. GM representatives have indicated that the rollout of SUV version of the Bolt and the Hummer EV will not be adversely affected by the shutdowns. Other exciting new EVs including Volkswagen's ID3 an Ford's Mustang Mach-E are still on schedule for release later in 2020 as of the most recent updates. Some customers are likely to get their hands on these models in the latter half of 2020, although most new models will not reach full production until 2021.
Tesla has also been impacted by the production limits facing other automakers and has furloughed half of their delivery and sales staff as they race to resume production by May 4th. Despite these challenges, the company reported a record first quarter for global deliveries and has begun deliveries of the crossover Model Y in the United States ahead of schedule. Tesla also maintains plans to deliver the Cybertruck in 2021 and continues to pull ahead of competitors by raising the bar on vehicle range.
As Tesla charges ahead, automakers including Ford, Fiat-Chrysler, Hyundai, and GM have offered new car buyers delayed payments or zero percent interest rates on vehicle financing to bolster waning demand. First quarter sales for all vehicles on the market are expected to come in 15 percent lower than 2019. Sales for the Ford F-150, the nation's best-selling vehicle, were down at least 13 percent in the first quarter.
Reliable numbers on U.S. EV sales for 2020 are still few and far between. Despite this information lag, some groups are racing to project the impact the COVID-19 crisis will have on the industry. Woods Mackenzie made headlines last week after predicting a 43 percent decline in global EV sales for 2020, primarily due to coronavirus-related impacts. In China, the world's largest auto market, EVs appear to be faring slightly better than conventional vehicles in the wake of sweeping shutdowns.
Time will tell how the EV sector will shape up as the global auto industry continues to weather this storm. With a 16 percent increase in global EV sales for February, some markets and manufacturers seem to be remaining afloat. Stay tuned as we continue to report on the EV and transportation-related outcomes of COVID-19 as more information becomes available.
About the author: Conner Smith