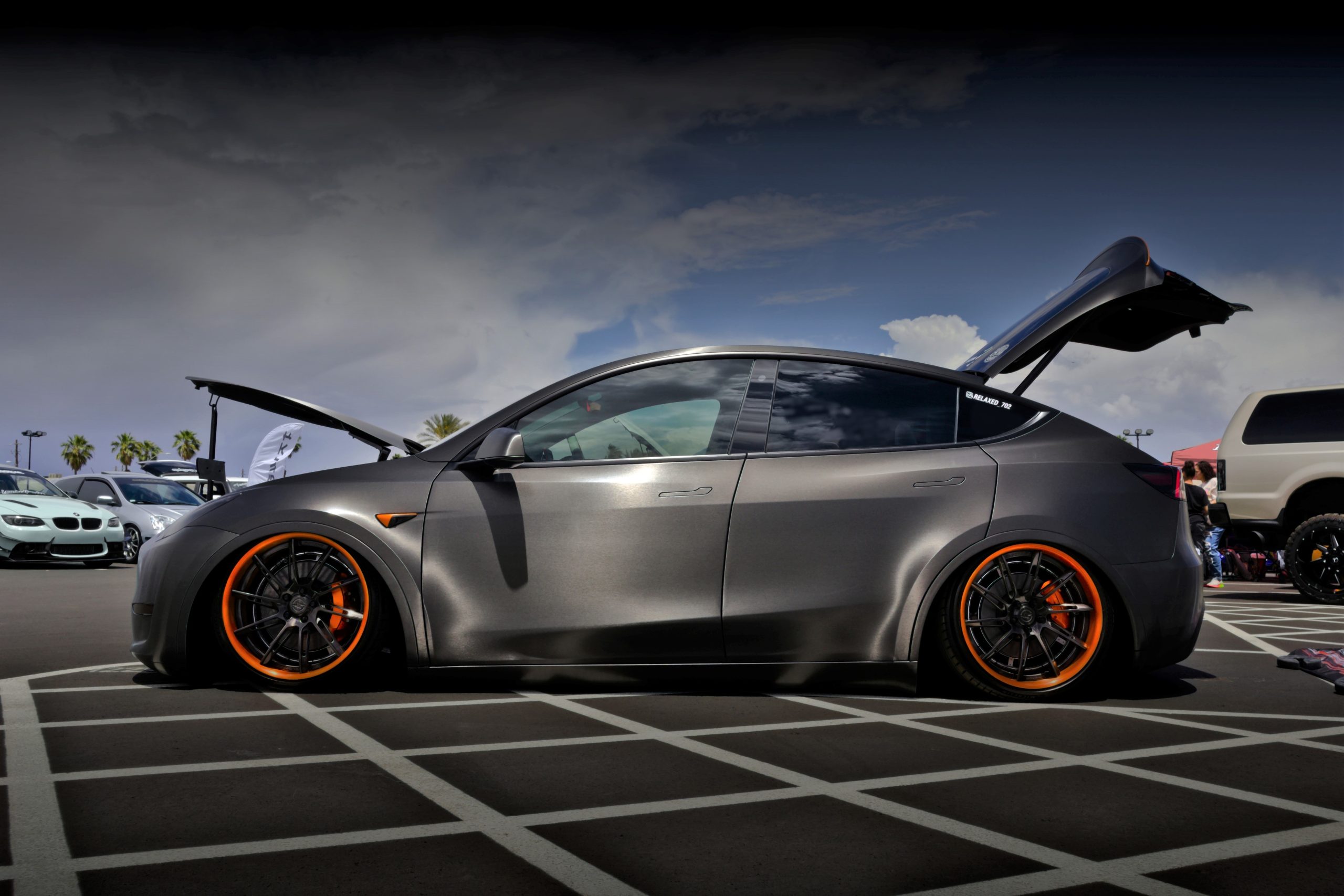 Last week, the Consumer Technology Association hosted its annual Consumer Electronics Show (CES) in Las Vegas. This trade show is touted as the "most influential tech event in the world" and showcases new emerging and breakthrough technologies across several product categories, including electric vehicle technology. This year, prominent automakers took center stage at CES to unveil several new high-tech developments in their vehicle electrification pursuits that are fascinating to say the least.
At the show, Mercedes-Benz announced its plans to build out its own charging network following in the footsteps of automakers like Tesla and GM. The company plans to develop a 10,000-charger network by 2030 beginning in the United States and then later expanding to Chinese and European markets. In North America specifically, the company plans to deploy 400 charging hubs with a total of 2,500 higher-powered chargers, with a capacity of up to 350 kW by 2027. While this commitment is great news for charging access for EV drivers, there are two caveats. The first is that while this will not be a closed network, the company announced that Mercedes-Benz drivers will have priority access to these chargers over other EV brands. Secondly, the automaker has plans to install these chargers at "major intersections and metropolitan areas," meaning that it may not improve charging access for EV drivers in rural areas. Partnering with ChargePoint, Mercedes-Benz plans to invest up to $1 billion to build out this EV fast-charging network.
Up next in the luxury EV market, Sony and Honda's joint venture presented its first EV prototype at the show. The prototype is known as "Afeela." The Afeela EV catches up with Tesla's connectivity standards and features a slew of next-generation software, including Qualcomm Technologies' Snapdragon Digital Chassis. This software is intended to enhance the vehicle's connectivity and includes features such as 5G, Wi-Fi, Bluetooth, vehicle communication technologies, and more. The joint venture will also partner with Epic Games to integrate entertainment technology in its prototype. This EV concept features a total of 45 cameras and sensors on its interior and exterior, and high-capacity computing power for the vehicle's electronic control unit. There is little detail on the vehicle otherwise – for instance, there is no detail on the price or the battery size. Sony Honda Mobility plans to begin taking orders and commence sales in 2025 and begin North American delivery in 2026.
Next, BMW turned heads at the show by debuting an electric vehicle that allegedly talks. The luxury vehicle manufacturer's new concept electric vehicle, the BMW i Vision Dee (Digital Emotional Experience), will use artificial intelligence (A.I.) and voice recognition technology to be able to communicate with drivers and adapt to their needs. At the show, BMW's chairman Oliver Zipse explained that the company's vision for the future centers around "electrification, sustainability, and personalization." According to Zipse, this new concept EV is intended to be a "friendly companion," and will rely on A.I. to develop a personalized experience with the driver.
The CES conference revealed a plethora of other emerging technologies and new models that have the potential to reimagine the user experience with EVs, including the upcoming Ram 1500 EV and Volkswagen ID.7. As a reminder, we track current and upcoming EV models with our Automakers Dashboard.
About the author: Moe Khatib