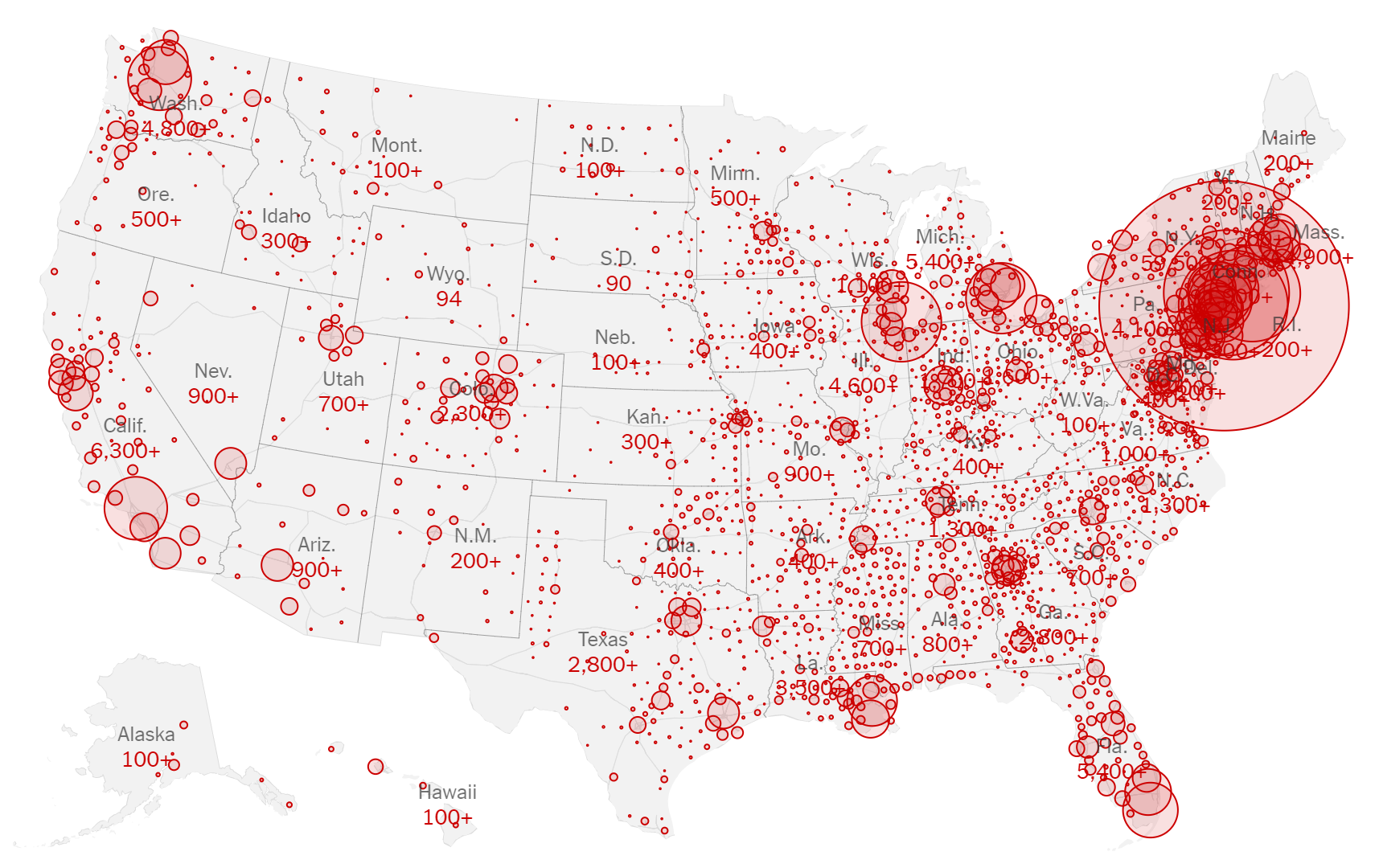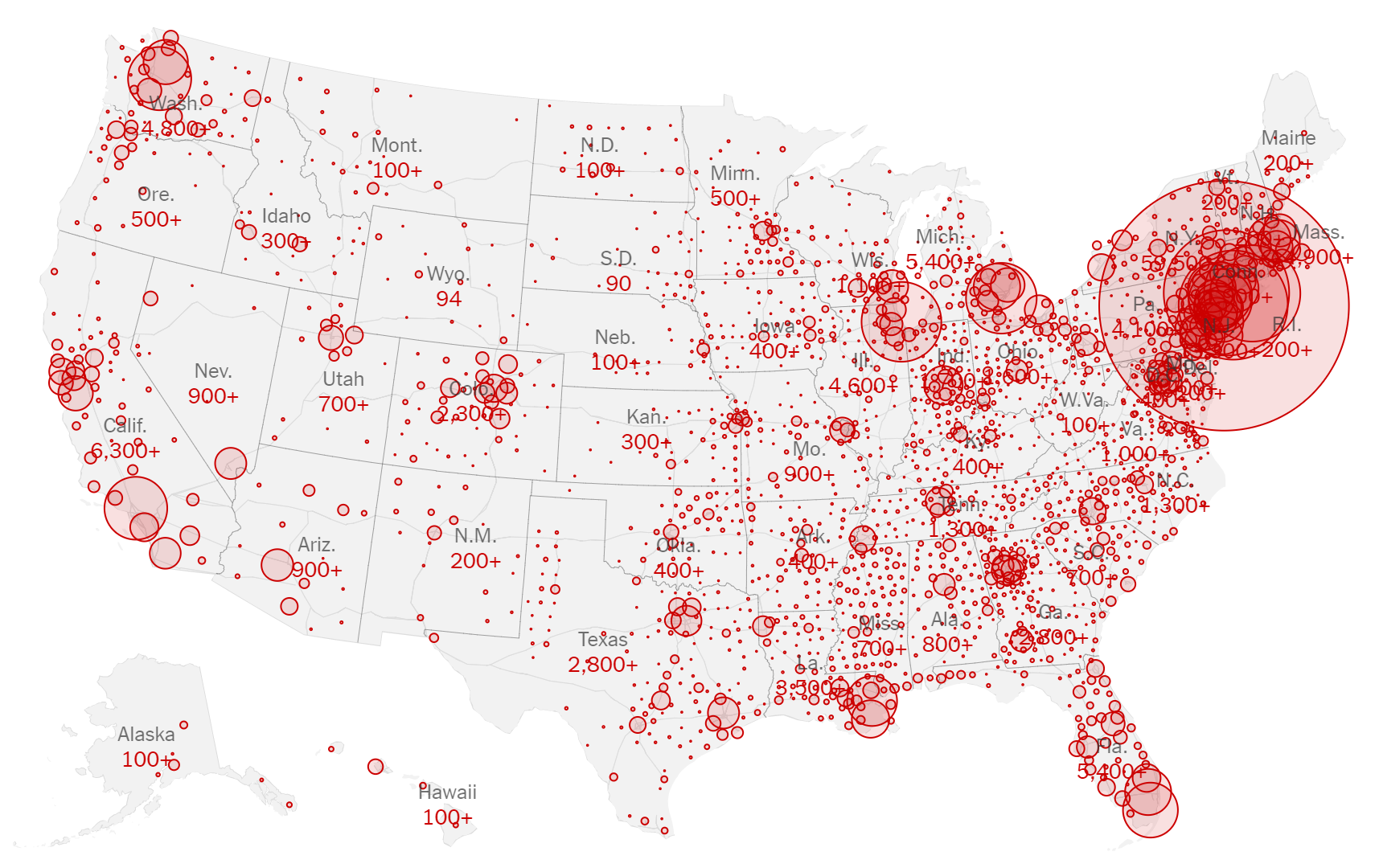 Automakers around the world face extended production shutdowns as countries fight to stem the outbreak of COVID-19. Accelerating outbreaks in the United States have already extended the freeze on manufacturing by at least two weeks. Automakers in the United States including Ford, GM, and Fiat-Chrysler, which originally planned to reopen facilities by the end of March, will keep their doors shut through mid-April at least. Determined to play their part in crisis response efforts, automakers have begun to turn toward ventilator production as the vehicle market decelerates. Last Friday, the Trump Administration singled out General Motors in invoking the Defense Production Act, which "gives the government broad authority to direct companies to meet national defense needs."
As of March 27, at least 26 passenger vehicle brands had halted production including almost all major European and Japanese automakers. Chinese automakers have begun to reopen facilities as the COVID-19 outbreak has slowed in China in recent weeks. Stock gains that automakers like Tesla experienced before the crisis reached the United States have been tempered as the company's share price fell more than 34 percent from the peak reached in February. After closing production at their Freemont facility on March 23, Elon Musk announced that Tesla will donate ventilators to hospitals in New York City to address critical shortages in the nation's COVID-19 epicenter.  
While stock prices have taken a hit across the industry, it is unclear what impact plant closures will have on U.S. passenger vehicle sales in 2020 and how EVs will fare. Gas prices have tanked as Russia rejected OPEC production limits and transportation demand has plummeted as travel restrictions and social distancing orders have taken effect around the world. Some coverage has predicted that falling gas prices will disproportionately impact the EV sector compared to conventional vehicles. Analysts from Bloomberg New Energy Finance have disputed this, arguing that factors like tax credits and emissions regulations have a larger impact on the industry than fuel cost. When gas prices fell precipitously in 2014, similar claims were made that EV sales would falter; the opposite happened with consumer demand strengthening even as gas prices remained low.
We will have to wait for sales data to evaluate the effects of COVID-19 on the EV market, although it seems clear that the pandemic will impact auto sales industry-wide. Monthly auto sales in China dropped by 80 percent in February when the country was still the epicenter of the pandemic and automakers, including Tesla, were forced to halt production at facilities throughout the country. Other reports indicate that blockages in the battery supply chain could further hamper production when facilities reopen.
Coronavirus aside, Ford and GM continue to chart a conservative course on EV production despite significant commitments to ramp up production. Reports released last week revealed that the two companies plan to produce a combined total of 320,000 EVs in 2026, 14 percent lower than Tesla's output in 2019. The first EV sales numbers for 2020 are expected to be reported in the coming days and we will cover this as the data becomes available.
About the author: Conner Smith