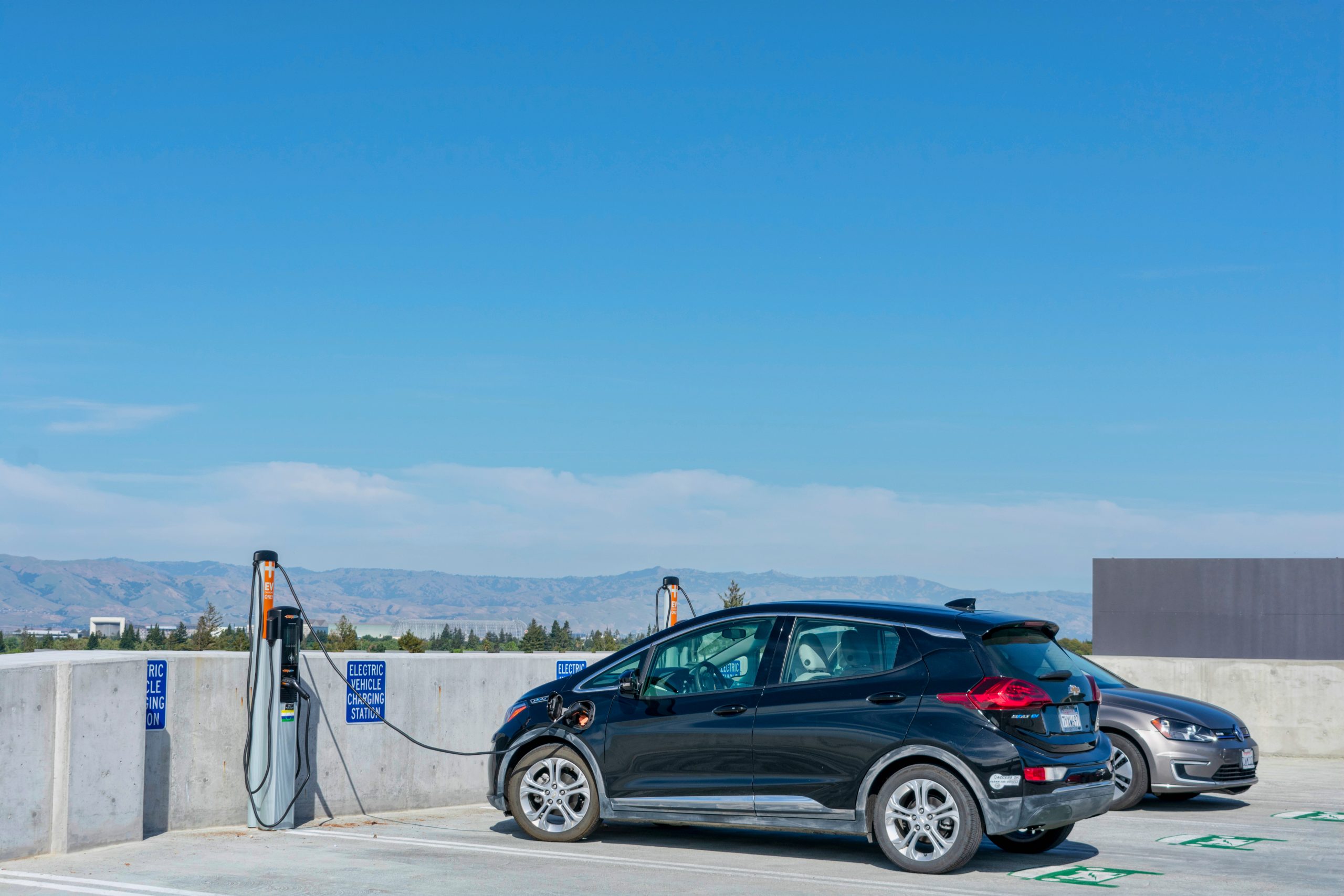 The rollout of the Infrastructure Investment and Jobs Act (IIJA) continues at a fervent pace. Each week there is an announcement from the Administration, sometimes multiple. Last week, the Administration announced water projects and also a grid program.
This week let's take a deep dive on one program to try and help clear up how the funding is starting to move. The Battery Materials Processing and Battery Manufacturing (or 40207 if you will) has two main components:
1. Battery Material Processing Grants – $3 billion ($600 million annually over five years)
2. Battery Component Manufacturing and Recycling – $3 billion (until expended)
Federal Agencies are busy issuing all sorts of announcements about different programs from the Act. Here are some of the most common across the Department of Transportation and Department of Energy (note that it appears that agencies use different language to refer to similar processes):
Notice of Intent (NOI) – notifies that some other announcement is forthcoming, allowing potential grantees to prepare.

Request for Information (RFI) – solicits advice for the scope of a funding program or regulation. The RFI will often describe the type of feedback that is most useful. Anyone can respond in the form of a comment or public comment. The agency should consider these comments in its final deliberations.

Request for Proposal (RFP) (also Funding Opportunity Announcement (FOA) or Notice of Funding Opportunity (NOFO)) – where agencies solicit applications for available funding. This step usually outlines detailed instructions and qualifications, as well as the amount of funding that is expected to be awarded. At this stage, applicants may apply and if they meet all of the requirements, they may be selected as part of a competitive process.
To give you a flavor of what we have seen, let's take all IIJA programs from the Department of Energy (DOE). The DOE has issued 22 announcements to date (this includes all DOE programs, not just EV related programs). The most common are request for information (11) and notice of intent (four). There has also been one notice of intent/ request for information bundled into a single announcement. The DOE has also issued notice of availability and administrative and legal requirements but that's for another day. For good measure, here is the IIJA announcements page for the Department of Transportation.
In the case of the battery program, it started with a Notice of Intent (NOI) in February 2022. This nine-page document laid out their interest in what they wanted to fund and signaled that the Funding Opportunity Announcement was coming. The NOI laid out 12 areas of interest for the funding and notes the minimum funding for different types of funding. All of this is still "subject to change".
After the Notice of Intent, there is the Funding Opportunity Announcement (FOA), a 138-page document. In some instances, there are two requests in the FOA. In the case of The Battery Materials Processing and Battery Manufacturing program, there is an initial Letter of Intent (due at the end of May) and then a Full Application (due in July).
For this program, there is also what is called "The Teaming Partner List". This "allows organizations who may wish to participate on an application to express their interest to other applicants and to explore potential partnerships". There are around 60 entities on the List at the time of writing. A number of other technology dependent programs have a similar list.
There are also technical requirements at the end of the document, including that a prospective applicant must register for System for Award Management (SAM) for instance.
From here, partnerships need to pull together a Letter of Intent by the end of May and then prepare their full application. Project selections are expected in October 2022. Of course, all programs will operate differently, have different recipients, and have different funding mechanisms, but this is a day in the life of one of the IIJA programs. If you have your eye on EV programs, it is worth signing up to the newsletter from the Joint Office of Energy and Transportation. It is at the bottom of their website here.
The next stage is for funds to begin to move to states and through direct grants and contracts. If you're going through this process now, we'd love to hear from you!
About the author: Tom Taylor