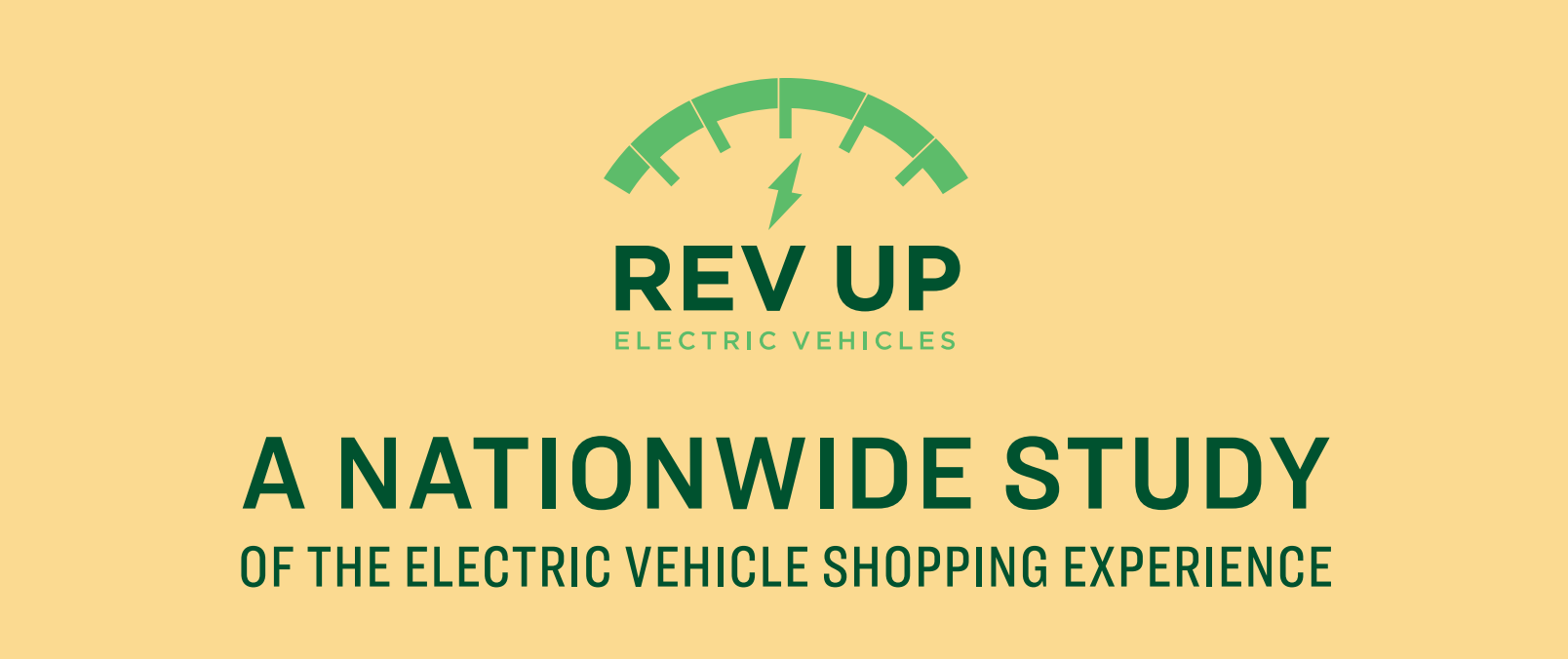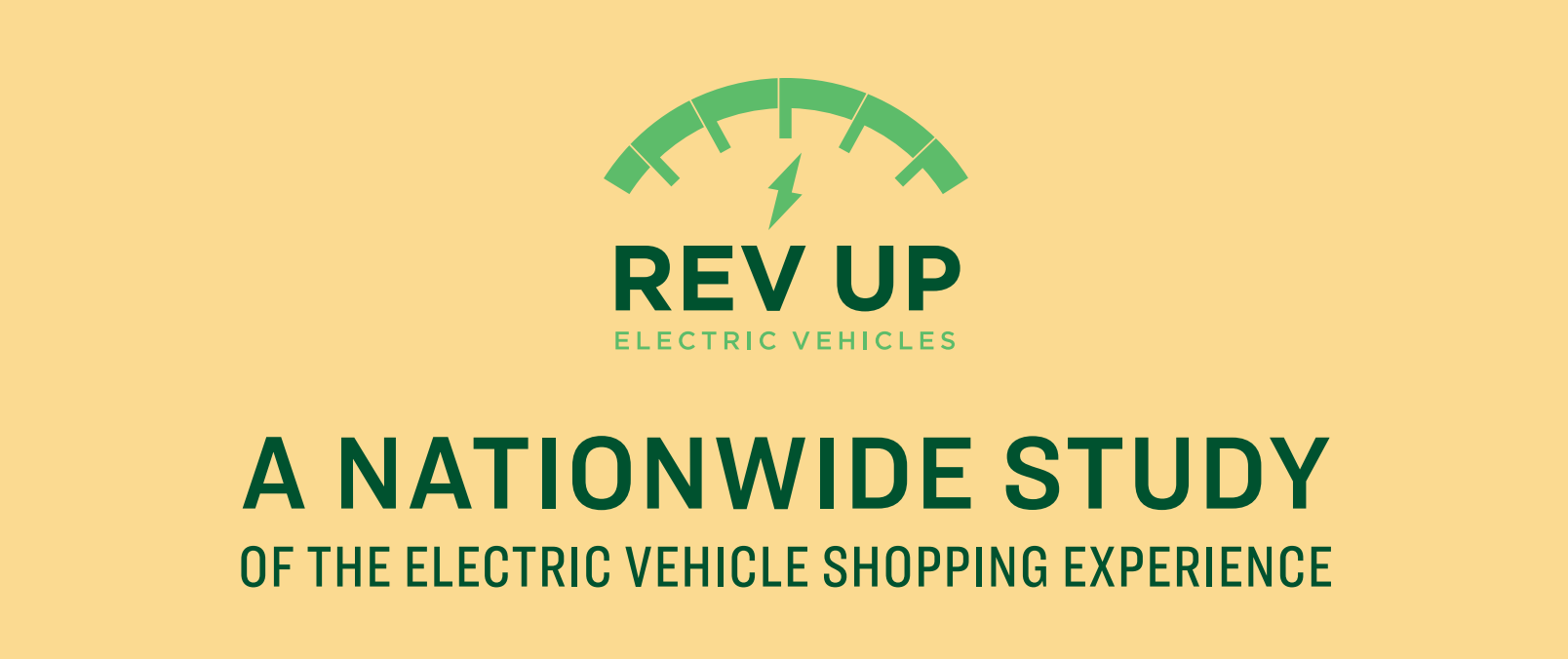 Car dealerships are doing little to address a persistent shortage of consumer EV awareness, according to an updated study from the Sierra Club. Based on survey results from both phone calls and in-person visits to more than 900 dealerships across every state, the report found that 74 percent of the dealerships surveyed did not offer a single EV for sale. Of the remaining 26 percent that did offer at least one EV, 44 percent had no more than two EVs on the entire lot.
These findings follow the recent release of a new report by the Northeast States for Coordinated Air Use Management (NESCAUM) which found that six leading automakers spent less than 10 percent as much on advertising for their leading EVs compared to their leading conventional models in the California and Northeast markets. The picture is even less rosy nationwide, where NESCAUM estimates automakers spent 28 times more on advertising for conventional vehicles than EVs in 2017.
Both the Sierra Club and NESCAUM reports point to a disparity in access to EVs and information across the United States, observing a concentration of EV promotion in California, Oregon, and Washington. The Sierra Club report found that dealerships in states participating in the ZEV Program were almost 20 percent more likely to offer EVs for sale than those in non-ZEV states. With Colorado recently becoming the 11th state in the program, ZEV states now account for almost 65 percent of all EV sales in the United States. These 11 states also account for more than half of all charging stations across the country.
Consumers are expressing increasing interest in EVs despite this shortage in investment in EV advertising and continuing concerns around range anxiety and affordability. According to a 2019 study by Consumer Reports, more than 63 percent of American drivers are interested in purchasing and EV for their next car. Out of all the survey participants, 75 percent also expressed a desire for tax credits and rebates to support their purchases. In addition to the federal tax credit, nine of the ZEV states and six other non-ZEV states offer additional financial incentives to reduce the upfront cost of purchasing an EV. The Sierra Club report found that despite consumer interest, more than half of dealerships visited either provided no information on state and federal incentives or only provided information after it was requested.
Third party organizations are not waiting around for automakers to accelerate efforts to promote EVs at the dealership level. Forth, a Portland-based NGO advancing electric, smart, and shared mobility, launched their own EV showroom in 2017. Funded by a $1 million grant from the Department of Energy, Forth's showroom is a direct response to the lack of EV promotion on many dealership lots. Forth's showroom engages a wide range of partners including the Metro Portland New Car Dealers Association and Oregon Auto Dealers Associations in order to share experience and advance the EV market in Oregon.
Initiatives like Forth's and others such as Veloz's Electric for All campaign in California are a direct response to the gaps identified by the Sierra Club and NESCAUM. These groups are seeking to lead dealerships, automakers, and other stakeholders in the Western EV market towards stronger promotion of EVs. Several automakers appear poised to throw more advertising investment at upcoming models. Ford's major announcement of the highly anticipated Mustang Mach-E in the last few days is a sign that major automakers are starting to make good on EV investment commitments. Time will tell if these announcements will be followed by targeted efforts to fill in the still gaping holes in EV advertising and awareness.
About the author: Conner Smith