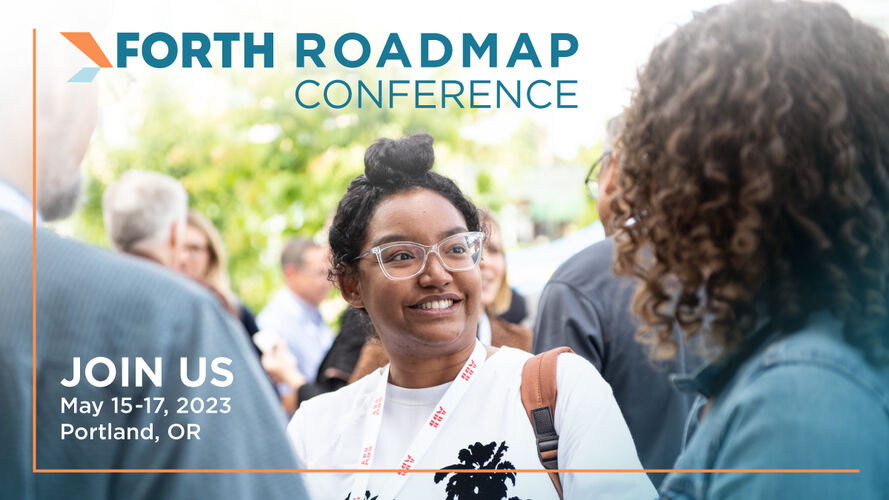 Oregon Convention Center
777 NE Martin Luther King, Jr. Blvd, Portland, OR
Roadmap is the nation's premier electric transportation conference, where leaders convene to transform how people and goods move. The conference brings industry and community leaders together in a highly interactive format to network, forge partnerships, deepen relationships, explore emerging trends, share best practices, and build the road ahead.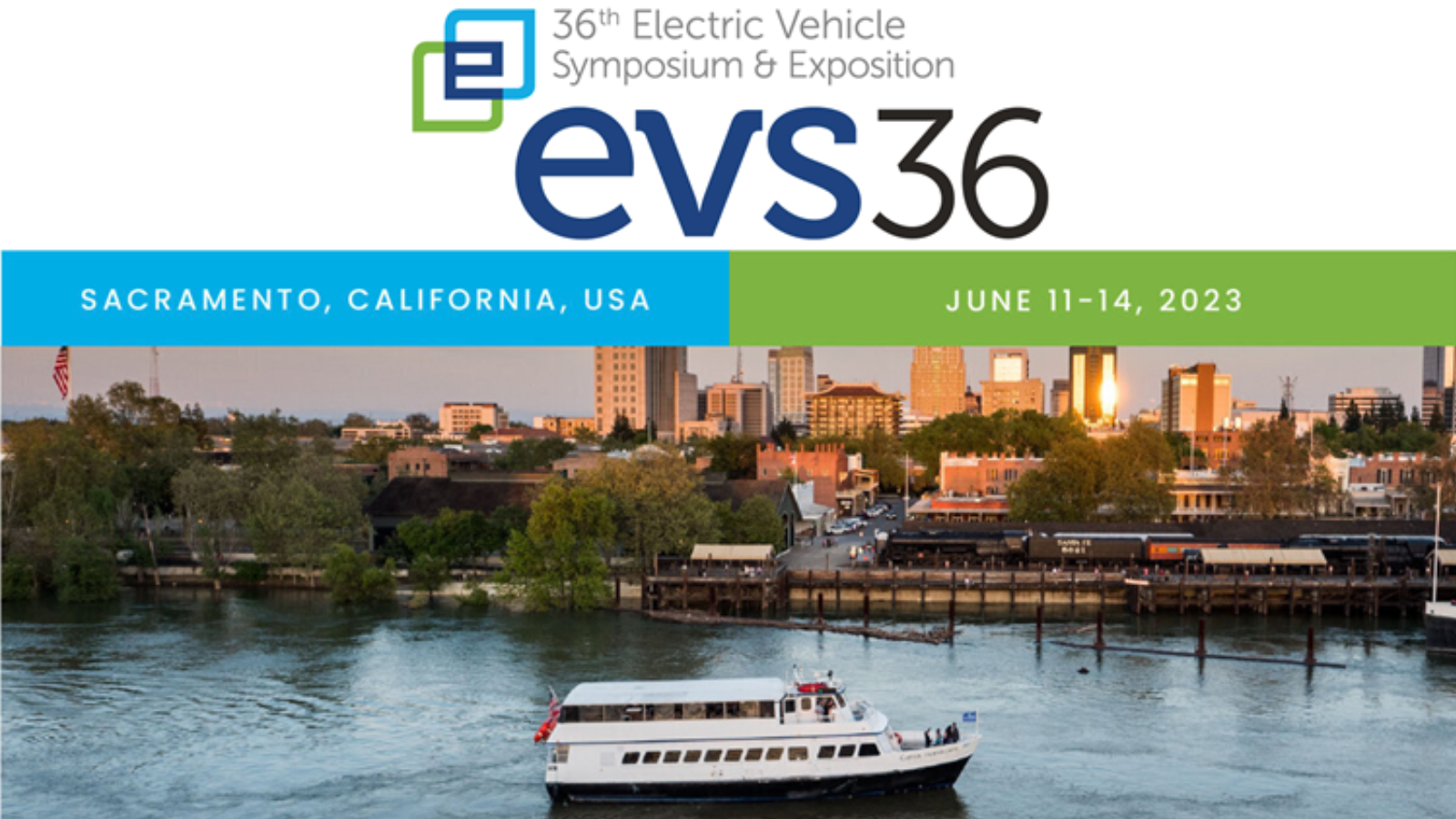 SAFE Credit Union Convention Center
Join global EV leaders in mapping the future of electric transportation at EVS36. Come to share and learn about ground-breaking tech, make connections with industry leaders, and hear about what's next.