The demand for electric vehicles is growing rapidly and automakers are providing an increasing number of EV models for consumers. Electric vehicles provide benefits to both consumers and the environment, but dealerships still find it hard to make electric sales.
At our October networking event, we will discuss strategies to educate consumers and dealers about EVs. We will also cover different strategies to get cars to the consumers and to engage dealers in making the electric car jump.
Our guest speaker Hieu Le, Campaign Representative at Sierra Club, will discuss results from the current Rev Up EV campaign – a nationwide study on the consumer experience of electric vehicle shopping.
Hieu Le, Campaign Representative at Sierra Club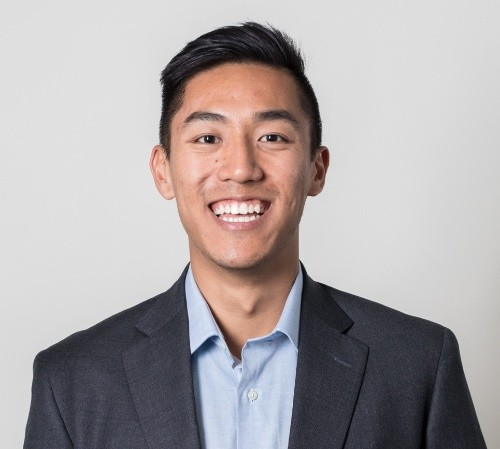 Hieu Le is the campaign representative for the Sierra Club. He leads the organization's efforts on the Volkswagen Settlement funds, National Drive Electric Week, the Rev Up Electric Vehicles campaign, and supports Sierra Club state chapters on widespread EV adoption and policies. Prior to joining the Sierra Club, he worked on Beto O'Rourke's Senate campaign in Texas and spent two years in Sacramento working for a government affairs firm. He is a former delegate to the California Democratic Party and attended the University of California, Santa Barbara.