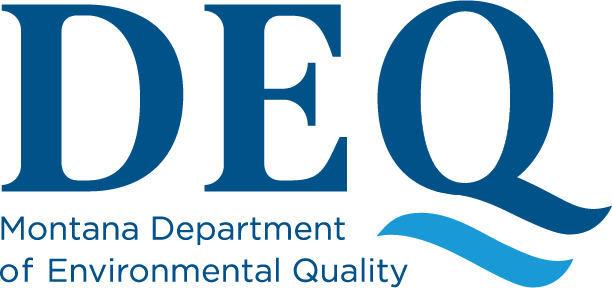 Montana DEQ Energy Office | EV Deployment Plan Webinar & Public Comment
Join the DEQ Energy Office's public webinar to learn more and share input on the development of the NEVI plan.
The Events Calendar gives you access to EV-related events nationwide. We tag the events by location and category so you can easily find relevant events. If you're aware of an event the community would like to know about, please consider adding the event to the calendar!